Wrongfully Convicted Man Who Spent 30 Years on Death Row Not Entitled to Compensation, Court Says
"An over-technical interpretation of the law" leaves the late Glenn Ford's family with no remuneration for the life he spent behind bars.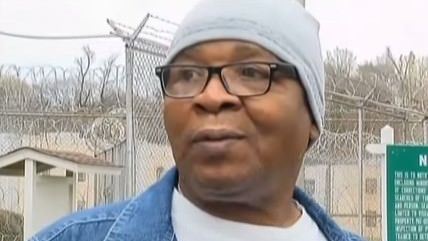 The family of the late Glenn Ford, the Louisiana man wrongfully convicted of murder who subsequently spent 30 years on death row only to die a year after his release from prison, is not entitled to any financial compensation from the state, per an appeals court ruling this past Wednesday.
Last year, the prosecutor who put Ford in prison,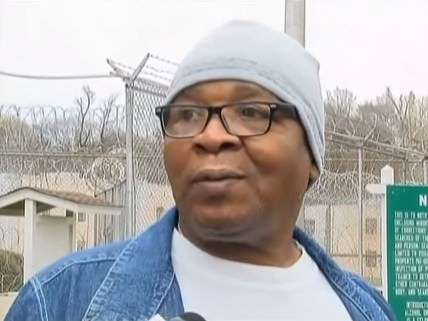 A.M. "Marty" Stroud III, penned a soul-searching public letter of apology for being "not as interested in justice as I was in winning" and for relying on "junk science" to secure the conviction. Stroud also called on the state to pony up the $330,000 Ford was entitled to under state law for the decades he spent rotting in a cell.
But the state ruled to deny Ford any compensation, because he could not prove himself "factually innocent" of the crime. That ruling was upheld by judges of the Second Circuit Court of Appeals, who wrote in their opinion, "We find no manifest error in the trial judge's conclusion that Ford failed to prove by clear and convincing evidence that he did not commit any crime based upon the facts used in his conviction."
The state opposed payment to Ford, saying that even though he was not guilty of murder, "he was up to his neck" in the events surrounding the death of Shreveport jeweler Isadore Rozeman, who was killed during a robbery at his Stoner Avenue store in 1983. While Ford did not shoot Rozeman, he had helped the killer get a gun and had pawned some of the items stolen from Rozeman.
Clearly, Ford was no angel, but he paid for his crimes and then some. According to his lawyer, he hoped to secure some compensation from the state to create an educational trust fund for his grandchildren.
Last week, I wrote about a bill introduced by state Rep. Cedric Glover, which would correct what he described as "an over-technical interpretation of the law" that denied Ford's family compensation for the life they lost.
In a statement, Glover wrote:
This bill changes the law to bring it in line with all of our original intentions: to compensate the wrongly convicted. Glenn Ford was wrongly convicted. He has not been compensated. The law needs changing. It's that simple.