Homeland Security Versus Immigrant-Owned Massage Parlors
Korean spas in New York City are the latest target of our national vice squad.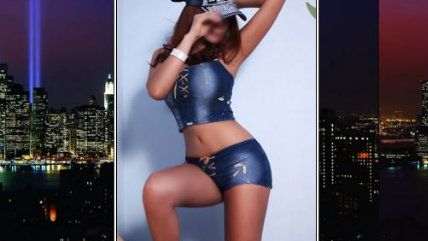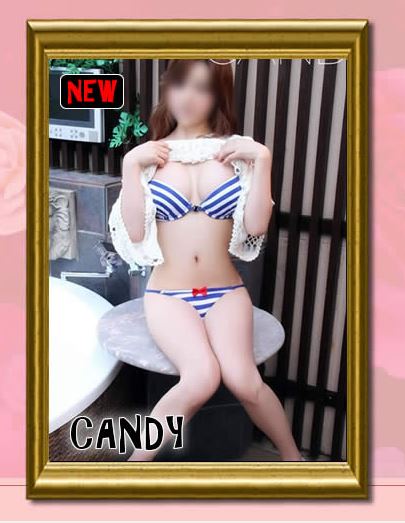 Another month, another assurance that federal law enforcement has rebranded as a sort of national ministry for vice prevention. This week, Department of Homeland Security (DHS) investigators and U.S. Immigration and Customs Enforcement (ICE) officials conducted a widespread raid on Korean massage parlors in New York City, which the feds allege were not-so-secretly operating as fronts for commercial sexual activity. 
According to documents filed with the U.S. District Court for the Southern District of New York, 11 massage-parlor owners were indicted as part of the operation. They have been charged with conspiracy to launder money and to violate the federal Travel Act. Both statutes are broad measures that prohibit earning money, crossing state or national boundaries, sending wire payments, making bank deposits, or using the U.S. postal service in conjunction with any "unlawful activity." 
This particular sting, which has been in the works since around 2012, involved the cooperation of ICE, DHS investigations, the IRS, the New York City Police Department, and the U.S. Postal Inspection Service. According to the indictment, the 11 massage parlors that were targeted "are independently owned but assist each other" by "sharing the same customer list," employing some of the same women as independent contractors, and using the same advertising sources—apparently enough to frame them as "co-conspirators" rather than independent entities operating within the same geographic and commercial space. 

One of the main lines of evidence ICE offers that prostitution was taking place at these massage parlors is that "sexually explicit" photographs of some staff were posted on their websites. Of course, plenty of places—strip clubs, chain restaurants, night clubs—use the sex appeal of staff to bring in customers, and presumably, most of these businesses are not engaged in secret sex-trafficking rings. But then, most of the women posing in racy photos for these places are not of an ethnic persuasion frequently presumed to be sex workers (or sex-trafficking victims), or employed in an industry that's long been a target of government regulators. 
The other evidence ICE offers comes from two informants, "CS-1," who worked as a manager at several of the massage parlors in 2014, and "CW-1," a South Korean woman who paid to be smuggled into America last decade. Upon her arrival, CW-1 began working in Manhattan brothels and eventually opened her own. She has since been arrested and charged with violating the Travel Act and money laundering, and is now "cooperating with law enforcement in the hope of receiving a more lenient sentence." 
According to both sources, the alleged prostitution at these massage parlors was not being forced upon the staff. Any money earned from such endeavors was split between workers and business owners, and workers were free to come and go as they pleased. The indictment also notes that while many of the workers were immigrants, their use of brokers and smugglers was on the decline, as the women can now arrange for their own entry into the United States under a visa waiver program for South Korean tourists. Nonetheless, the indictment refers to the massage parlors as "commercial sex trafficking businesses." 
Remember the last big immigrant sex-trafficking takedown that made the news?