Prosecutorial Abuse Goes Unpunished in Massachusetts
Even when cases are overturned over prosecutor misconduct, judges often refuse to name names.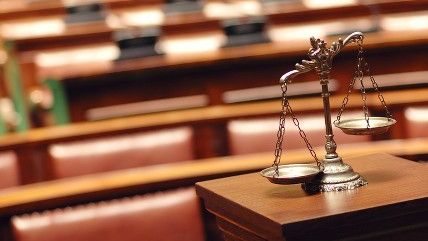 (Vladek | Dreamstime.com)
In "at least 120 criminal convictions since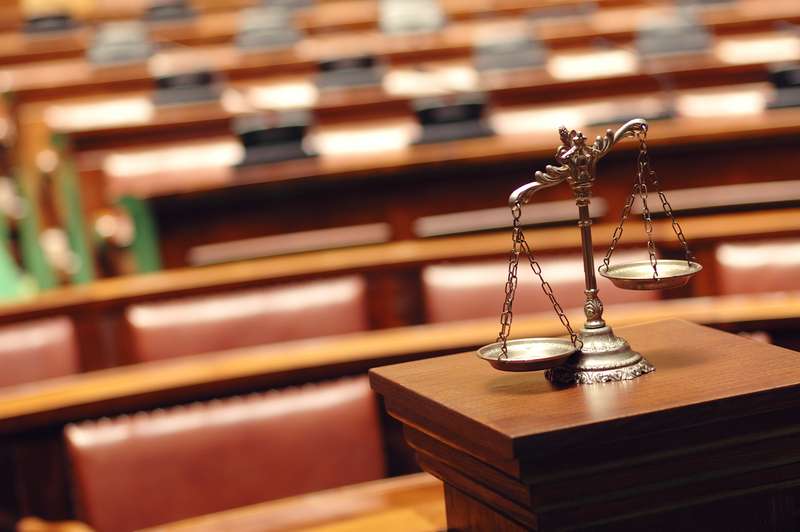 1985," the Massachusetts Supreme Judicial Court and Appeals court reversed prior rulings based "in part or entirely because of the prosecuting attorney's misconduct."
In a stunning report released last week, the New England Center for Investigative Reporting (NECIR) examined over 1,000 cases where prosecutorial misconduct was alleged. Of these, 11 people convicted were exonerated entirely, and 250 cases led to harsh rebukes of prosecutors by judges, though they were ultimately deemed "not serious enough to affect the jury's decision" and thus upheld.
Examples of alleged prosecutorial misconduct in Massachusetts include failing to disclose crucial evidence to the defense, misrepresenting evidence in closing statements, and withholding information which could reflect poorly on witnesses' credibility.
The report's authors, Brooke Williams & Shawn Musgrave, write that "the self-regulatory system meant to deal with lawyers' ethical lapses is unusually protective of prosecutors" and even when convictions are reversed because of prosecutorial misconduct, the lawyers in question are hardly ever named publicly or disciplined in any way.
Williams and Musgrave write that because many judges are former prosecutors themselves, they often "sympathize with [prosecutors'] heavy workloads" and "share a general cultural norm against snitching on colleagues." For these reasons, "they almost always omit the errant prosecutor's name" when throwing out a conviction or indictment. Only seven of the reversed cases reviewed by NECIR included the name of an offending prosecutor.
Daniel Medwed of the Northeastern University of Law told the authors, "there is almost no accountability, no transparency, and the public isn't paying attention" when it comes to the actions of prosecutors.
It seems that even prosecutors who have been called out have no problem rising in the state's criminal justice system:
NECIR found no case in Massachusetts where a prosecutor was disbarred for professional misconduct since 1974, when the state Board of Bar Overseers was created to hear complaints against attorneys. Only two public reprimands for professional misconduct were found in that 42-year span, and they came without fines or other punishment.

At least seven prosecutors whose behavior prompted courts to reverse convictions went on to higher posts. Some became judges and district attorneys.
Also alleged in the report is "a system that rewarded criminal suspects for cooperating with prosecution authorities by providing false testimony and false identifications." These included lighter sentences or more favorable prison locations for criminals who implicated other suspects by telling prosecutors whatever they wanted to hear.