Victory for Vegan Mayo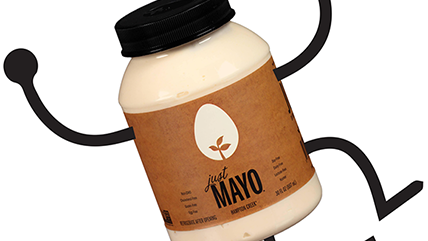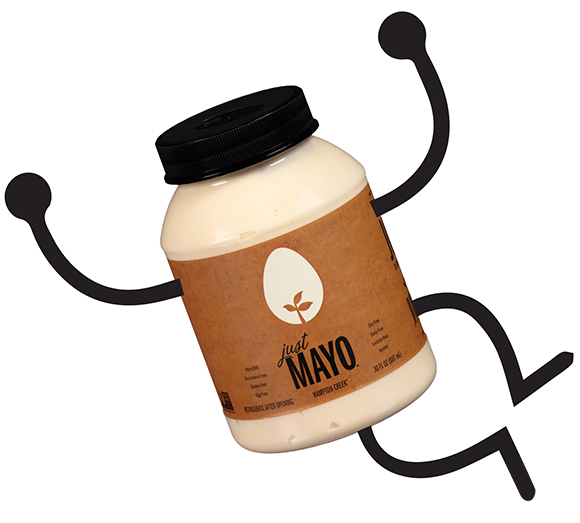 Just Mayo will be able to keep its name. The vegan condiment came under fire in fall 2014, when Unilever, maker of Hellmann's mayonnaise, sued Just Mayo parent company Hampton Creek over its "deceptive" marketing. Under Food and Drug Administration (FDA) rules, only products containing vegetable oil, eggs, and vinegar and/or lemon juice can legally call themselves mayonnaise.
Unilever eventually dropped its suit, but the FDA soon began looking into the matter. Leaked emails showed that officials with the American Egg Board, a quasi-governmental group meant to promote the interests of U.S. egg producers, had advised Unilever to complain about Just Mayo, a product that—you guessed it—contains no eggs. It also hired P.R. professionals to help bring the brand down.
In August 2015, the FDA sent a warning letter to Hampton Creek, accusing the company of "misbranding" its Just Mayo products, among other labeling violations. But after several rounds of talks, the parties were able to resolve their differences. Just Mayo is permitted to keep its name as long as it notes more prominently on the label that its product contains no eggs.
This article originally appeared in print under the headline "Victory for Vegan Mayo".