Ariz. Cop Charged With Murder After Shooting Unarmed Man Who Begged For His Life
Footage of shooting not being released.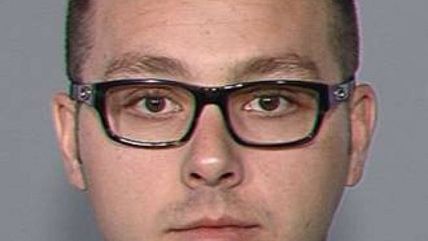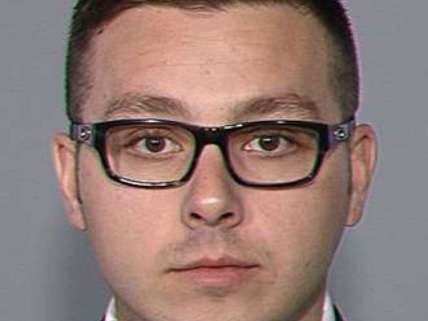 Officer Philip Brailsford was charged with murder and fired by the Mesa Police Department over a January incident where Brailsford shot and killed Daniel Shaver, an unarmed father of two from Texas. Brailsford is granted the privilege to appeal his termination with two weeks thanks to his status as a government employee.
This week, authorities released material related to the charges, including a transcript of the body cam footage, according to which Shaver begged for his life multiple times, telling Brailsford "please don't shoot me" moments before he was shot and killed.
Shaver appears to have got caught in a civilian and police overreaction. Guests of the motel he was staying at called police and said they saw a man with a gun in a fifth-floor window. Police arrived at Shaver's room, and ordered him and another person in the room with him to exit the room on their hands and knees. According to the county attorney's report, Shaver "was cooperative, but sometimes confused by the commands… because of his possible intoxication." According to the report, Brailsford "told Shaver that if he put his hands behind his back then he would be shot."
Brailsford was charged with second-degree murder. The fatal shooting was considered an unjustified use of force by the county attorney and his complaint accuses Brailsford of "manifesting an extreme indifference to human life recklessly causing the death of another."
Transcripts of the 911 call as well as the police report were also released, but not the actual footage from Brailsford's body camera.
Police found no weapon firearms in Shaver's room, only two pellet guns. Both pellet guns and real guns are legal in the state of Arizona.