Virtually No Gender Pay Gap at Amazon
Female employees at Amazon earn 99.9 cents for every dollar men in the same positions make.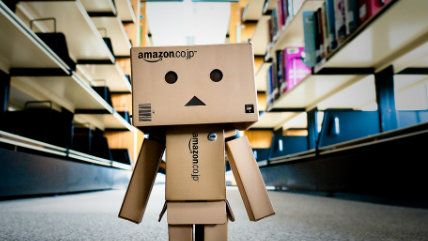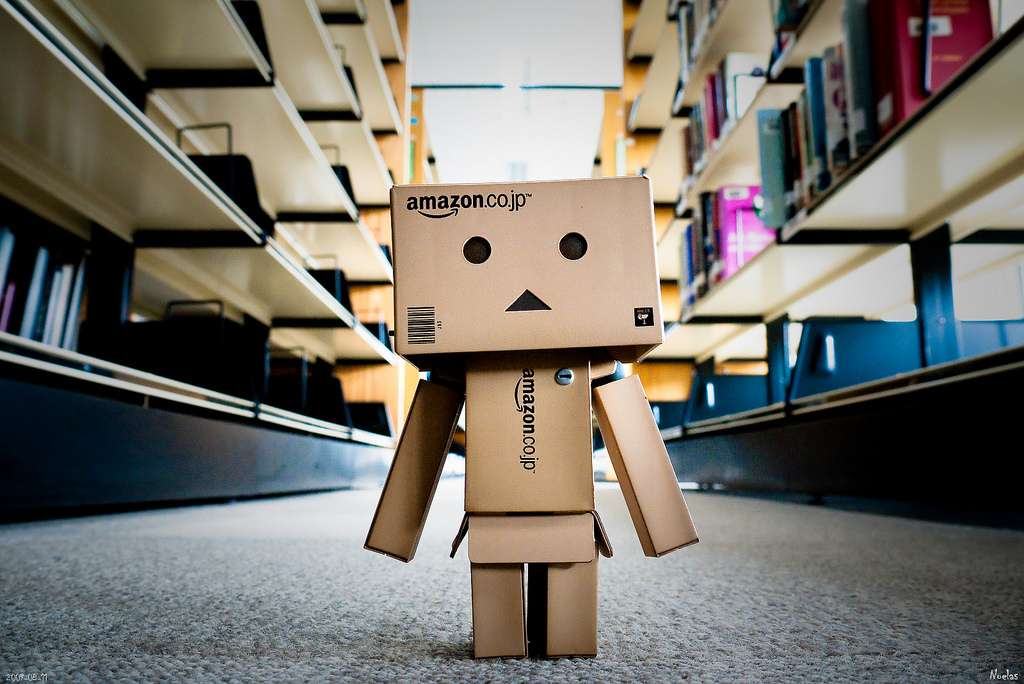 Just a week after the Securities and Exchange Commission (SEC) ordered Amazon to let shareholders vote on "gender pay gap" disclosure, the company reports that its female employees earn 99.9 cents for every dollar that male employees in the same job do.
"Our recent review of the compensation we awarded last year at Amazon–including both base and stock–resulted in women earning 99.9 cents for every dollar that men earn in the same jobs, and minorities earning 100.1 cents for every dollar that white employees earn in the same jobs," the company said in an email statement Wednesday. "There will naturally be slight fluctuations from year to year, but at Amazon we are committed to keeping compensation fair and equitable."
Amazon is not releasing more info at this time about the methods it used to come to these conclusions, but according to VentureBeat the survey "was conducted by an external labor economist" and "covered Amazon workers at various levels of the company's organization in the United States." As of last summer, Amazon estimated that 39 percent of its global workforce was female and women held about a quarter of management positions.
Earlier this month, the SEC rejected a request from Amazon to forego shareholder voting on a pay-gap proposal submitted by two shareholders and an activist investment firm, Arjuna Capital. The proposal, submitted to Amazon and eight other tech companies, said that shareholders should get to vote on whether companies included data on "the percentage pay gap between male and female employees, policies to address that gap, and quantitative reduction targets" in their annual reports.
In a letter to the SEC, Amazon complained that the proposal "gives no indication of how earnings should be calculated for purposes of the requested report… makes no mention of whether the gender pay gap is calculated based on median earnings or mean average earnings, whether earnings are calculated based only on full-time employees or full-time/full year employees, or whether part-time employees should be included (and if so, whether their earnings should be converted to a full-time equivalent basis)… (and) gives no indication of which of the various definitions of earnings used … is to be applied."
"Different calculation methods for determining 'earnings' could show significantly different results," Amazon continued, and "failing to adequately describe the standard, and in fact misleadingly suggesting that there is a single, clearly understood [standard] is impermissibly vague and misleading."
But some have accused Amazon of being misleading itself with the new pay data. "When the most senior, well-paid people at your company are almost exclusively male, is it really accurate to say your business pays men and women about the same amounts?" writes Emily Peck at the Huffington Post.
And here we go again… Whether to measure gender pay differences based on people in the same (or "substantially similar") jobs or as cross-company or country averages has been and continues to be a subject of fierce debate. I tend to think the former information is more useful, but the latter is better for propaganda and goal-post shifting purposes.