Pop-Culture Politics in Vietnam
Running as an independent in a one-party state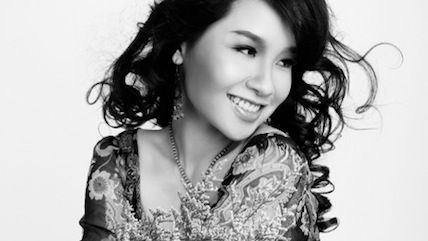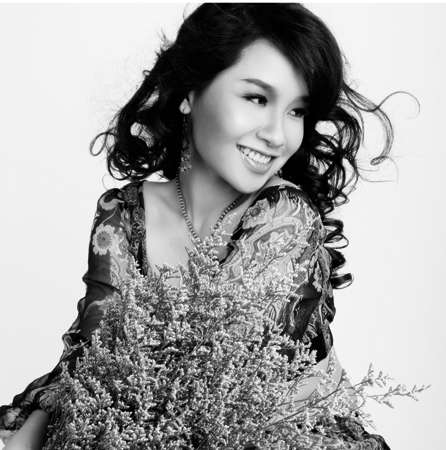 The Socialist Republic of Vietnam is a one-party state, but since 2002 the country's Communist government has allowed some people to run for the National Assembly as independents. A small handful of those candidates—seven, to be exact—have been elected. This year a somewhat larger group of independents is running, ranging from a pop singer to a stand-up comic to members of the business community. The New York Times has just published a story about them.
The article's chief focus is the singer. The Times reports that she doesn't consider herself a dissident, but she doesn't sound happy with the status quo either:
PublicAffairs

Taking the stage here on Friday, the singer-songwriter Mai Khoi launched into her hit song "Vietnam," an optimistic ode to the country's landscape and people. But the rest of her set list included songs, such as one called "Cuffed in Freedom," that addressed hot-button social issues like corruption, gender inequality and official restrictions on artistic expression….Ms. Mai Khoi [told the Times] her growing interest in social justice and youth issues—expressed through her songs—would make her an appealing candidate for many young Vietnamese who are not otherwise interested in politics….

Danh-Quy Nguyen, the managing editor of the Vietnamese edition of Elle Magazine, said that as a pop singer, Ms. Mai Khoi had a reputation for being outspoken and freethinking, and that over the years, critics had accused her of being "too opinionated." She is a vocal supporter of lesbian, gay, bisexual and transgender issues and a critic of domestic violence, and society websites have gossiped about her revealing attire.
The National Assembly is not a powerful institution, so these campaigns are more about symbolic politics than enacting immediate change.
To read the rest of the article, go here. To check out Mai Khoi's YouTube channel, go here. And for your globalization moment of the day, here she is singing Patsy Cline's "Crazy":