States Make Good Progress on Rape-Kit Testing, But Other Efforts To Secure Justice for Victims May Go Too Far
Momentum around the collection, testing, and tracking of DNA evidence from sexual assaults is growing.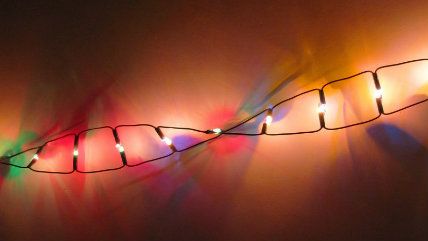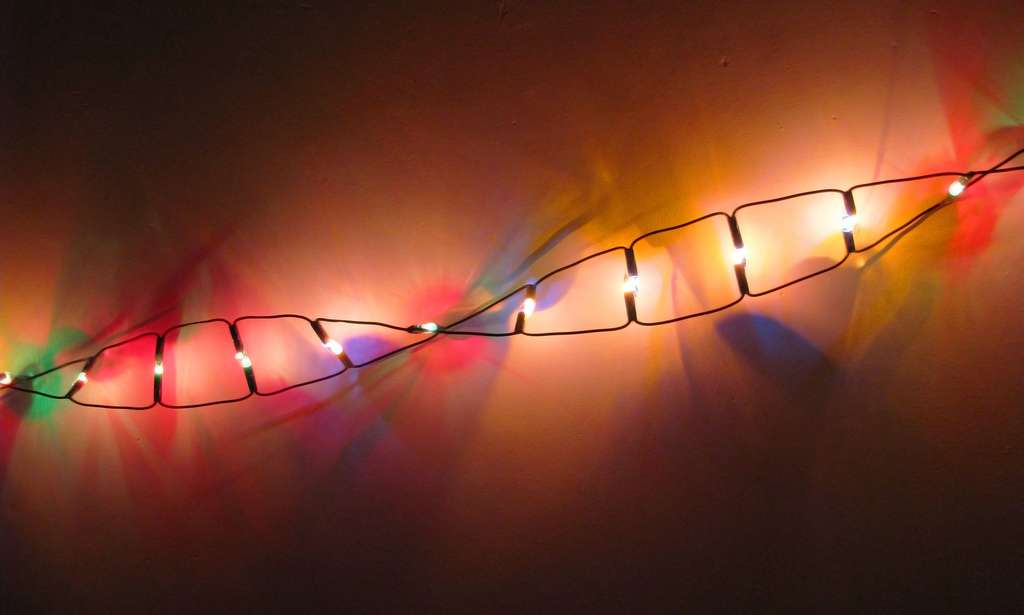 While campus rape, college activism, and Title IX dominate the national conversation on sexual violence, state lawmakers have been busy introducing reforms that will benefit victims regardless of educational status. Despite the relative lack of attention toward these efforts, there's a lot to be encouraged by in them, including much progress on processing a backlog of DNA evidence from sexual-assault cases. But there's also an alarming trend toward removing statutes of limitations for bringing rape cases.
By far the most widespread legislative momentum is around the collection, testing, and tracking of "rape kits," the somewhat misnomered name for medical forensic evidence collected in the wake of an alleged sexual assault.
Tens of thousands of rape kits—which contain saliva, semen, and blood samples—sit untested in law enforcement and hospital storage spaces, and until recently they received little attention. There are all sorts of reasons why rape kits went unprocessed, from the legit (the case was closed by other means) to total negligence. An investigation by the Atlanta Journal-Constitution found hundreds of rape kits sitting untested in file rooms at an Atlanta hospital, many of which victims had requested be turned over to police.
But when a few cities started working through their backlogs, it began producing positive results in terms of DNA matches, including the identification of multiple repeat assailants. In Detroit, for instance, testing a backlog of rape kits identified 477 suspected serial rapists. Testing rape kits has also helped yield exonerations for those wrongly-convicted. Buoyed by this, there's been a big push at the city, state, and federal level to "end the backlog" of unprocessed rape kits.
An evidence-collection measure in Idaho just passed this week, creating statewide standards for collecting and tracking rape kits and requiring police to get a county prosecutor's signoff on any kits they decide not to test. The bill, which now awaits the governor's signature, has received national attention this week after one county sheriff objected on the grounds that "the majority of our rapes that are called in are actually consensual sex."
The measure received broad support from lawmakers, however. "The DNA evidence in these kits can be a powerful tool in solving these crimes," Sen. Maryanne Jordan (D-Boise) told the Associated Press. She said the new rules send "a clear message that victims are to be taken seriously."
It's normally no good when politicians speak of legislative "messages," but I think what Jordan's words here are worth mulling a moment. Taking victims seriously seems like a wiser version of the popular believe victims mantra, which tends to correct too much for past sins of sexism by requiring absolute deference to any victim's claims. In contrast, taking victims seriously implies extending accusers as much of a presumption of innocence (i.e., that they are telling the truth) as the accused are extended and—with all the due sensitivity it requires—looking critically at their claims, too.
One prime way to take victims seriously is to not head off investigations and potential prosecutions before they have a chance by mishandling DNA evidence, or leaving its fate to the subjective perceptions of individual police officers or departments. County prosecutorial oversight here doesn't seem like a huge ask, and while there's no guarantee that prosecutors won't err wrongly (in either direction) as well, the added set of eyes here seems at least likely to increase the chances of getting it right.
Meanwhile, in the Midwest, Ohio law-enforcement agencies were warned by the state Thursday that they have less than a week to submit any unprocessed rape kits for testing, per an Ohio law that took effect March 23, 2015. In addition to requiring agencies to process any untested rape kits, the law also stipulated that new kits must be sent in for testing within 30 days of an alleged assault. Testing can be conducted by state crime labs, in-house testing labs, or accredited private labs.
The Kentucky Senate voted Wednesday to streamline police handling of DNA evidence from rape kits, after an investigation by the former state auditor found more than 3,000 kits sitting untested in a state police lab. That measure now heads to the House.
Similar efforts are afoot in more than two dozen statehouses, including those in Georgia, Massachusetts, New Jersey, Rhode Island, Oregon, Virginia, and Washington state. The just-passed Virginia proposal would require forensic evidence to be stored indefinitely for felony sexual assault cases and allow rape-kit evidence to be processed even if a victim does not immediately want to press charges. The Washington bill would create a statewide tracking system for rape kits using bar codes. The Oregon bill, which passed this week, gives police departments until January 2017 to develop and submit their own rules for processing rape kits, rather than taking the top-down approach.
A lot of this is great news. But rape kit testing is expensive, and paying for it has some, like Washington state lawmakers, clamoring to fund the efforts through unfair "sin taxes."
In some places, the number of untested rape kits may be misleading. When Michigan released a county by county index of untested rape kits, local agencies objected that untested did not necessarily mean un-investigated. Many of the untested rape kits were associated with cases that had been closed, either because a suspect confessed before testing was necessary, a victim opted not to press charges, or police had investigated but attorneys declined to prosecute the case.
There are also privacy and due process concerns. When testing old kits turns up viable genetic evidence, it's checked against—and added to—the FBI's national Combined DNA Index System (CODIS). This means that the DNA of some people never suspected or accused of crimes, such as the consensual-sex partners of people who were later assaulted, may now be part of a federal DNA database.
In addition to rape-kit testing measures, many states are looking to extend, or in some cases entirely do away with, the statute of limitations for prosecuting certain sex crimes. In 2015, Nevada extended its statute of limitations for prosecuting rape from 10 to 20 years. An Oregon bill passed this week entirely lifts the statute of limitation for first-degree sex crimes, and is expected to be signed into law by the governor soon.
In Colorado, a bill co-sponsored by a male Republican senator and a female Democratic representative would add rape to the short list of Colorado crimes (murder, kidnapping, and forgery) which carry no statute of limitations whatsoever. The rationale for these measures is shaky, and seems largely based on the resurgence of old—and unprosecutable—rape allegations against Bill Cosby. Advocates say there must be ways to hold rapists accountable even if it's decades down the line.
Removing statutes of limitations could have bad unintended consequences for victims, however, such as discouraging prompt action by prosecutors. And bringing long-past crimes to trial also tends to stack things against the accused.
"If you allow a case to get really old, it skews heavily in the prosecution's favor," Richard E. Myers, a former federal prosecutor turned University of North Carolina law school professor, told Quartz. "The defense is more likely to lose witnesses than the prosecution."
Myers also suggests that social justice precludes prosecuting people for decades-old crimes. "We believe in people rehabilitating," he said. "Going back twenty years [to prosecute a crime]… feels unfair to many people."
Ohio's Supreme Court is currently considering whether DNA evidence processed 20 years after an alleged rape can be used to prosecute the suspect, despite crucial pieces of evidence no longer existing. In the two decades since the DNA evidence was collected, witnesses for the defense had died or moved away, the victim had disappeared, and some evidence had been lost.