Serial Resignations at Breitbart News After the Michelle Fields Manhandling Incident
Fields, Ben Shapiro, and at least four others leave the conservative rabble-rousing site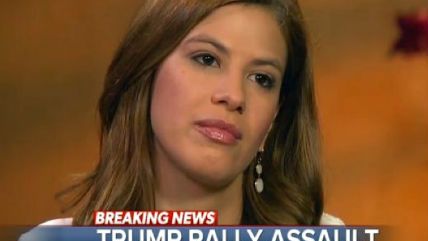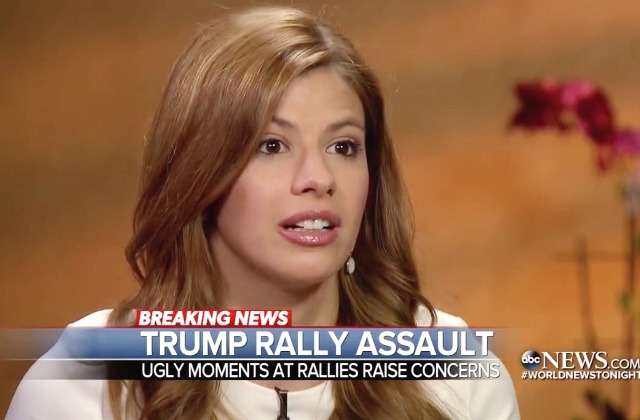 Last night, Michelle Fields, the Breitbart News political reporter who was reportedly manhandled at a Donald Trump press conference March 8 by Trump campaign manager Corey Lewandowski (who claims that the "delusional" Fields made the story up, as does Trump himself), resigned from her job, saying in a brief statement: "I do not believe Breitbart News has adequately stood by me during the events of the past week and because of that I believe it is now best for us to part ways."
Part of the not-standing-by-Fields stuff included Editor at Large (and in-house counsel) Joel Pollak writing a long post concluding that the altercation "could not possibly have happened" as reported; Pollak instructing Breitbart staffers (according to internal communication obtained by Buzzfeed) to "STOP tweeting about the story. Stop speculating about the story," and (according to Fields' account to Fox News Channel's Megyn Kelly), sitting on an admission/non-denial from Lewandowski that he indeed forcibly yanked the reporter away from the candidate (which Breitbart's Matthew Boyle vehemently denies). Fields has filed a criminal complaint against Lewandowski.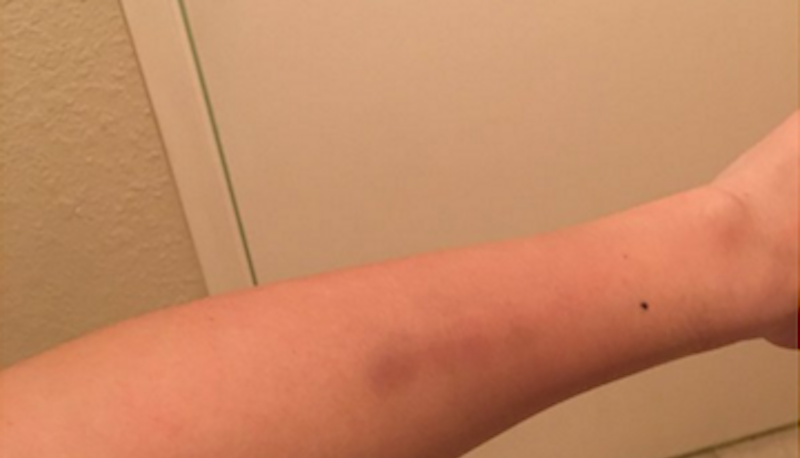 The resignations are now flying fast and furious over at Breitbart News, the conservative muckraking site founded by the late new media visionary and political provocateur Andrew Breitbart, who was a friend of mine. First to go was Kurt Bardella, who used to handle Breitbart's public relations. His account over at CNN Opinion reveals a news organization caught between its out-front pro-Trump bias and responsibilities toward its own employee:
I didn't sign up to work for Trump's de facto super PAC. Those close to me know that for weeks, I have been considering ending my relationship with Breitbart because of how uncomfortable its support of Trump's presidential campaign made me. […]

As the story unfolded, Breitbart became obsessed with uncovering any type of "evidence" that could disprove Fields' account, or at the very least, create a certain amount of reasonable doubt.

That's right.

A news organization was working to undermine one of its own reporters. For me, this was the proverbial straw that broke the camel's back. Breitbart had abandoned its own reporter and did so with the objective to protect Trump's campaign.
Fields' resignation last night coincided with that of rhetorical bombthrower Ben Shapiro, who was equally incendiary in his statement:
Andrew built his life and his career on one mission: fight the bullies. But Andrew's life mission has been betrayed. Indeed, Breitbart News, under the chairmanship of Steve Bannon, has put a stake through the heart of Andrew's legacy. In my opinion, Steve Bannon is a bully, and has sold out Andrew's mission in order to back another bully, Donald Trump; he has shaped the company into Trump's personal Pravda, to the extent that he abandoned and undercut his own reporter, Breitbart News' Michelle Fields, in order to protect Trump's bully campaign manager, Corey Lewandowski[.] […]

This is disgusting. Andrew never would have stood for it. No news outlet would stand for it.
Breitbart responded by sliming Shapiro as a disloyal career climber and "conservative gadfly" who "apparently violated virtually every clause in his employment contract during an appearance on The Kelly File," in a bizarre post under the byline of the pseudonym that Shapiro's father (who has also resigned) used when writing for the site. The post has since been taken down, and Pollak has apologized for it, saying "The article was written by me as part of an effort to make light of a significant company event, and was published as a result of a misunderstanding without going through the normal editorial channels." It's been that kind of day.
Also resigning today were National Security correspondent Jordan Schachtel and Associate Editor Jarrett Stepman, whose respective statements also paint a damning portrait of a compromised editorial operation. Schachtel:
Some of us have been fighting behind the scenes against the party-line Trump propaganda for some time, but without any success, unfortunately.

Breitbart News is no longer a journalistic enterprise, but instead, in my opinion, something resembling an unaffiliated media Super PAC for the Trump campaign. I signed my contract to work as a journalist, not as a member of the Donald J. Trump for President media network. As recent events have proven, there is no longer a point in trying to reform the company from within, so I must step aside with my dignity intact.
Stepman:
[I]n my opinion we are working with or perhaps even taking direction from a presidential campaign, which is unacceptable journalistic behavior. I believe Breitbart News is becoming less of a news site and more of a propaganda organization dedicated to the Trump campaign.

Breitbart News has also now openly embraced the "Nationalist/Populist" viewpoint, which is in direct opposition to limited-government conservatism that channels the philosophy of the Founding Fathers. It is becoming impossible for conservatives like myself to continue working for the organization, which now relentlessly pushes a perspective directly at odds with my fundamental beliefs.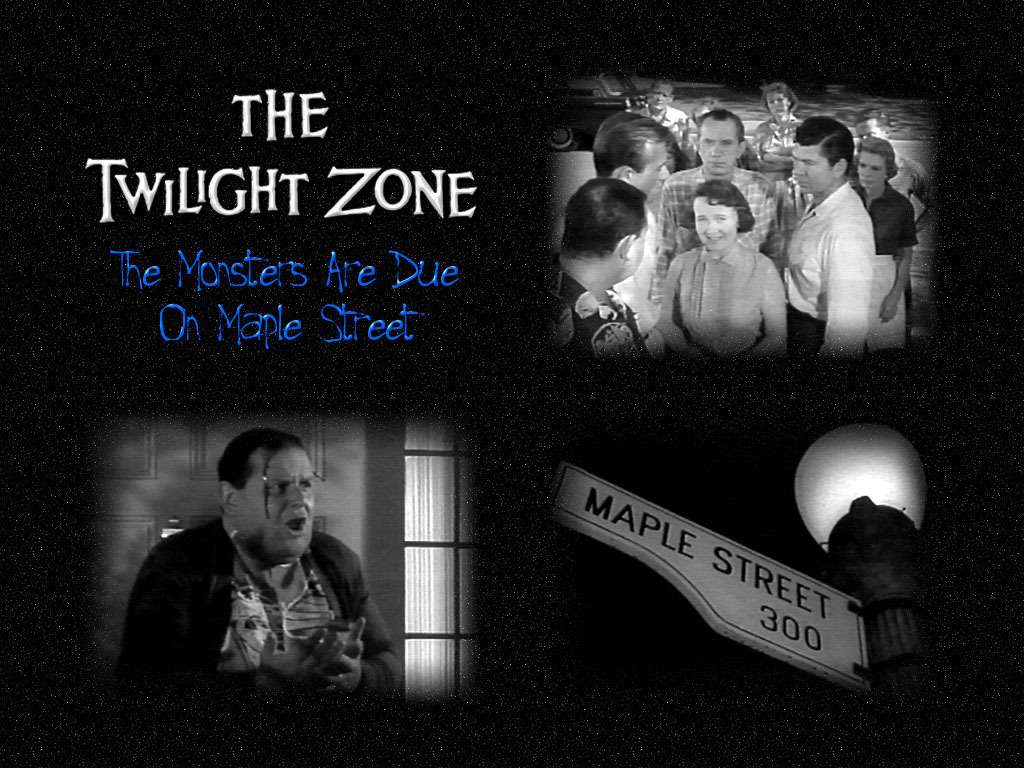 This story provides an interesting (to journalists, anyway) and unflattering snapshot of conservative new media in 2016. I suspect that, like the alien invaders in the celebrated Twilight Zone episode "The Monsters Are Due on Maple Street," Donald Trump has discovered that the local populace has enough pre-existing pathology and paranoia to do the job on themselves in a moment of perceived crisis. (I wrote about the challenges, opportunities, and apparent limitations of Breitbart-derived conservative alt media in 2004 and 2009.)
For non-journalists, I would hope–though no longer expect–that one of the main takeaways is that when faced with credible accusations that his own employee physically bruised a lady-reporter, a major-party presidential front-runner reflexively accused her of making it up. That such behavior is par for the course is no less appalling.