Russia Withdrawing from Syria
"Cessation of hostilities" agreed upon last month.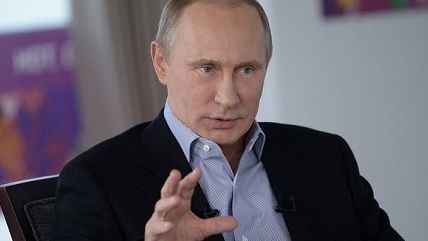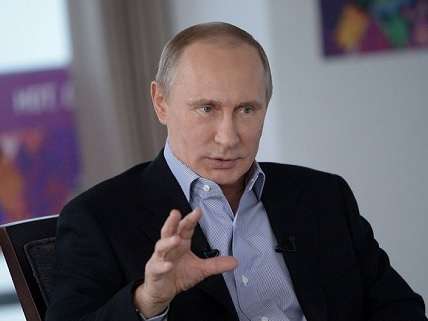 Vladimir Putin has reportedly ordered the withdrawal of Russian forces from Syria, with troops remaining at the Russian-held Tartus port as well as the Khmeimim airbase. The pull-out is supposed to start tomorrow.
The Russian intervention in Syria began last September after the embattled Syrian government requested Russian support. Russia insisted it was targeting the Islamic State (ISIS) and Al-Qaeda affiliates, but Western authorities and Western-backed rebels in Syria claimed Russia was largely targeting "moderate" rebels.
A statement from Bashar Assad, the president of Syria, said Russia's decision comported with "the continuation of the cessation of hostilities," was "in accordance with the situation on the ground," and that Russia will continue to support counter-terrorism efforts.
A United Nations envoy helped broker a cease fire (technically a "cessation of hostilities" that applied to everyone but ISIS and the Al-Qaeda affiliate) that went into effect February 27. There were rumors the ceasefire would expire after two weeks without further U.N. action, but that date came and went with no significant return to fighting.
Syria has been embroiled in a civil war since 2011, when street protests during the broader "Arab Spring" were met with a violent government crackdown that contributed to a radicalization of the Syrian opposition. The U.S. has supported a range of "moderate" rebels but has little to show for it—at one point the U.S. spent $500 million to train rebels, yielding "four or five" fighters on the ground.
U.S. officials say they weren't told ahead of time about the Russian decision to pull out. Last October, Russia and the U.S. agreed on rules to govern their operations over the skies in Syria.