Mom Facing Felony Charges for Trusting 9-Year-Old to Watch Baby Brother in Car
Child services will also get involved.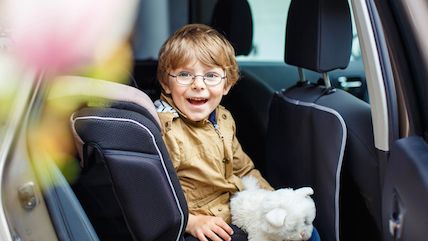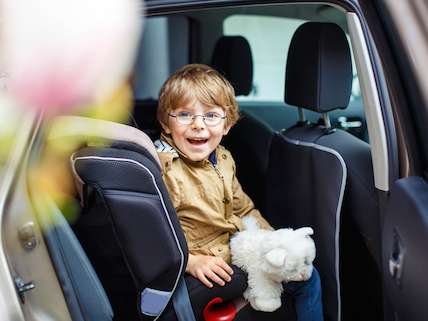 An Indiana mom may face felony charges for trusting her 9-year-old daughter to watch her baby brother in the car while she ran an errand at Kmart.
Per usual, some busybody called the police upon seeing children in a parked car, presumably concerned that they could be in grave danger…but not so concerned that the busybody felt any compulsion to actually ask the kids if they were okay, or stick around to make sure. Nope, some dial-it-in heroism sufficed: the person called the cops.
According to NWI.com, the cops arrived and remained with the kids for at least 10 minutes, at which time the mom came out of the store just as an officer was heading in to find her:
Officers released the mother with her children and plan to submit a Level 6 felony neglect of a dependent charge to the Lake County prosecutor's office for approval, he said. Police also notified the Indiana Department of Child Services.
Now if this is a story that is starting to sound awfully familiar to you, that's good. Because at some point "letting your kid wait in the car a few minutes" will become the "drinking beer in a brown paper bag" of our era—an act that is so clearly non-threatening, the majority of America will shake its collective head over our ever having treated it like a threat to public safety.
While we have been trained to consider all kids in parked cars as mere moments from expiration, exploitation, or abduction, the fact is that more kids are killed in parking lots than die in parked cars. And in fact, if we really wanted to save the children, we'd criminalize the real danger: parents who drive their kids anywhere, ever. Hundreds of kids die as car passengers each year: 30-40 die in parked cars (the vast majority of them forgotten all day, not waiting out a short errand).
Here's wishing the mom the best of luck dodging Level 6 felony charges—and a CPS intervention—for choosing not to endanger her kids by dragging them across the parking lot.