Apple Finds It Has Many Friends in Encryption Fight Against FBI
Big names in tech file briefs in support.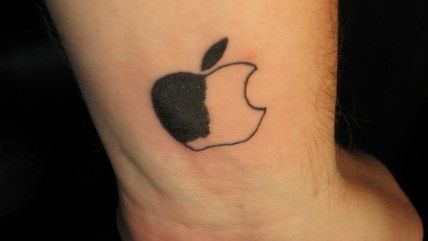 (TerryJohnston / photo on flickr)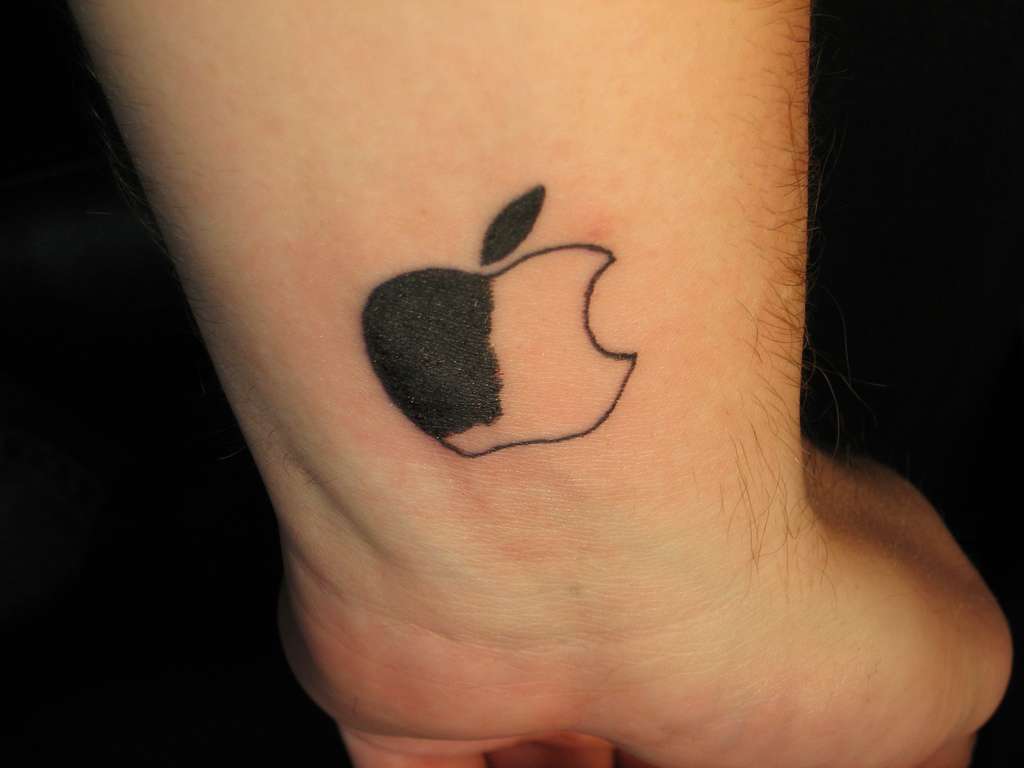 Twitter, Reddit, AirBnB, eBay, Google, AT&T, Facebook, Kickstarter, LinkedIn, Yahoo, Amazon, Microsoft, Mozilla, Cisco Systems, Snapchat, Pinterest, and others: It's a veritable checklist of every single major tech company, social media, and online service that works directly with consumers. And they're all taking Apple's side in the company's attempt to resist a judge's order that it help the FBI hack into an iPhone.
Last week Apple filed its motion to convince a judge to vacate an order that the tech company code a tool that would weaken the security of San Bernardino Terrorist Syed Farook's work phone so that the FBI could attempt to "brute force" its security code to gain access. Now the amicus briefs are rolling in to support Apple. and they're significant. Via the Christian Science Monitor:
Many of the briefs say that a ruling against Apple could set a precedent that would open the door to the FBI asking for technical assistance to unlock more iPhones seized in criminal cases. Others argued that a US government victory in the case could impact human rights, free speech, and the public's willingness to download software updates.

What's more, Salihin Kondoker, a San Bernardino resident whose wife was injured in the shooting, and David Kaye, the free speech rapporteur for the United Nations, sent letters urging Judge [Sheri] Pym not to force Apple to create software that would help the FBI access data on Syed Rizwan Farook's iPhone. Mr. Farook, along with his wife Tashfeen Malik, carried out the December terrorist attack in California that left 14 people dead. Police shot and killed the couple after the attacks.
Apple has listed all the briefs in support of the company here. Families of some victims have called on the judge to enforce the order on the basis that there might be something on the phone that could help prevent another terrorist attack. Law enforcement agencies also (of course) have filed to encourage the judge to enforce the order, pushing the argument that it would only affect this one phone and that it's not an actual encryption "back door."
Given that all the big-hitters in the tech industry seem to disagree, it will be interesting to see what the judge ultimately decides. Officials have already lost one case in New York, and even legislators are skeptical of the FBI's position.
Want to know why you should care about the government mandating that private companies weaken encryption? Read here.