Canadian Court Orders Gov't to Let Medical Marijuana Users Grow Their Own
Ruling doesn't affect recreational use.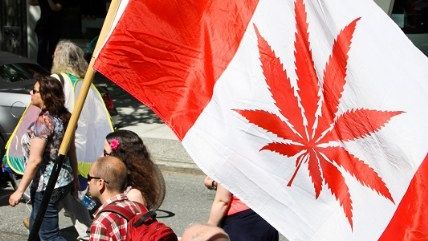 (Cannabis Culture / photo on flickr)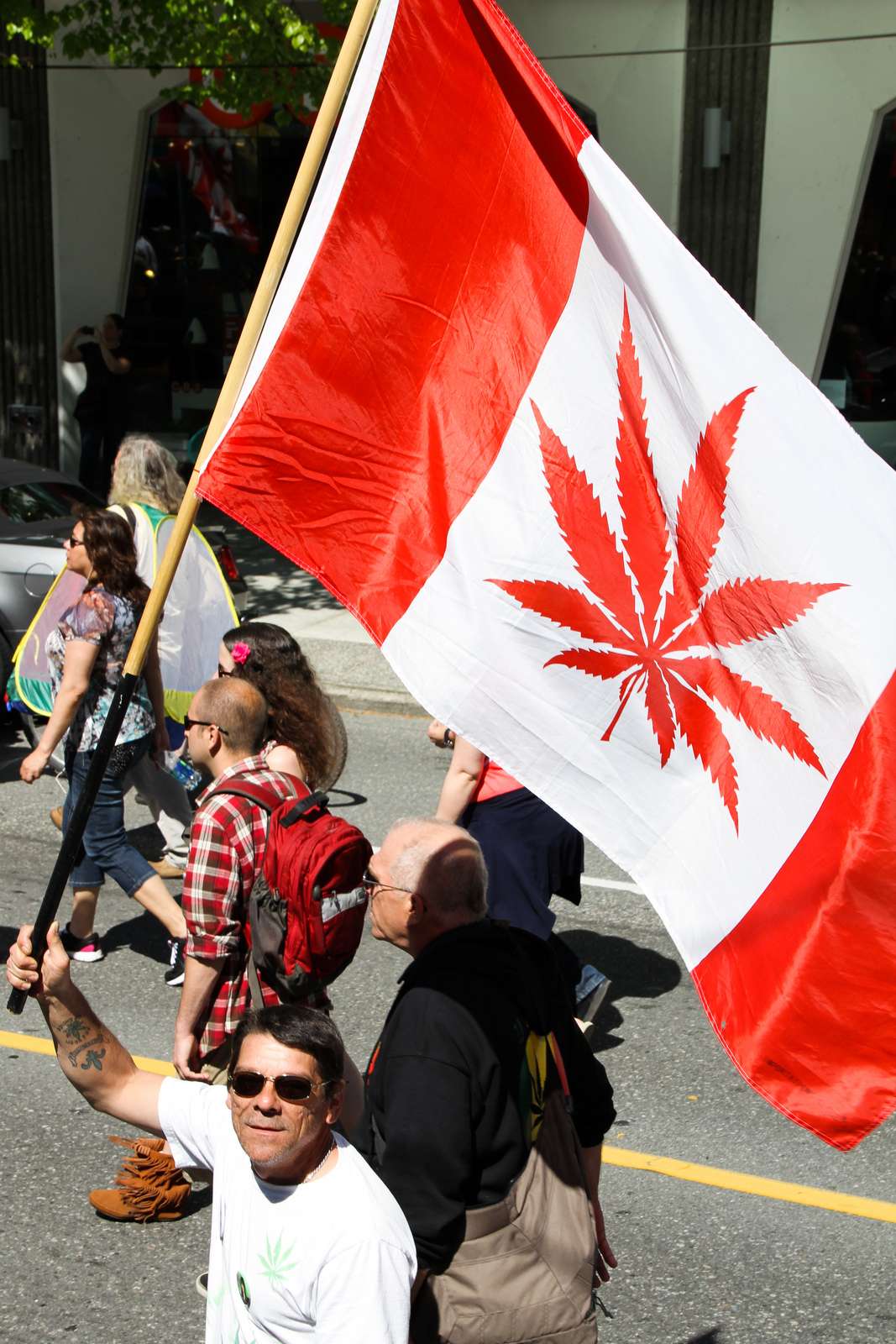 Medical marijuana users in Canada have a constitutional right to grown their own pot. That's what a federal court in Vancouver determined this morning in a ruling striking down a ban.
Canada allows marijuana use for medical use but requires patients to buy the drug from licensed suppliers. Some residents objected to this restriction and took the government to court in 2013, saying the government system was too expensive and didn't give them control over their own treatment.
Today Judge Michael Phelan ruled that this requirement violates Canadian citizen's charter rights and freedoms under the country's constitution. In particular, he finds two sections apply in the case:
The Canadian Charter of Rights and Freedoms guarantees the rights and freedoms set out in its subject only to such reasonable limits prescribed by law as can be demonstrably justified in a free and democratic society … [and]

Everyone has the right to life, liberty, and security of the person and the right not to be deprived thereof except in accordance with the principles of fundamental justice.
Phelan determined that the regulations violate citizens' rights to liberty and security and that laws restricting access to homegrown medical marijuana "have not been proven to be in accordance with the principles of fundamental justice."
Nothing will happen immediately. The judge gave Canadian government six months to figure out what to do and whether it will appeal. According to CBC News he kept in place a previous injunction that allows Canadians with pre-existing medical marijuana prescriptions to grow their own, but it doesn't cover new patients. The ruling, just to be clear, also has nothing to say about whether bans on recreational use are constitutional.
The judge, apparently, didn't think much of the experts who argued against home cultivation:
In his decision, the judge noted that "many 'expert' witnesses were so imbued with a belief for or against marijuana — almost a religious fervour — that the court had to approach such evidence with a significant degree of caution and skepticism."

In particular, he called one RCMP witness for the Crown, Cpl. Shane Homequist, "the most egregious example of the so-called expert.

"He possessed none of the qualifications of usual expert witnesses. His assumptions and analysis were shown to be flawed. His methodologies were not shown to be accepted by those working in his field. The factual basis of his various options was uncovered as inaccurate," he wrote.

"I can give this evidence little or no weight," the judge concluded.

Phelan also dismissed many of the federal government's arguments concerning the risks home grow-ops could pose to homes, noting mould, fire, break-ins and insurance concerns can be addressed within existing laws and regulations.

He found the rules which "limited a patient to a single government-approved contractor and eliminated the ability to grow one's own marijuana or choose one's own supplier" were an untenable restriction on the plantiffs' liberties.
Read the full decision here.