Police Arrive for Suicidal Dad, Shoot Him 11 Times as He Lay in Bed, According to Family Lawsuit
A family is taking the WV state police, a sergeant, and a trooper to court over a 2014 police shooting.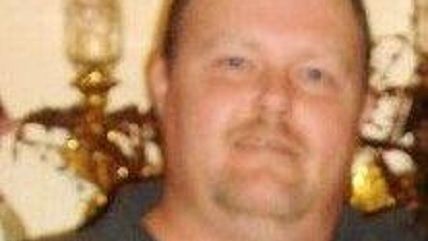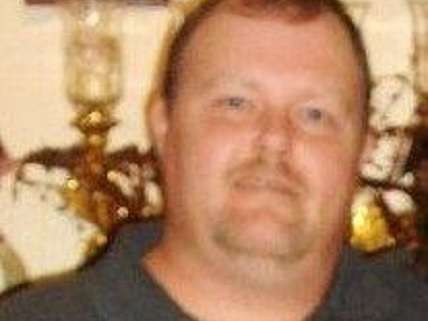 Another cautionary tale about thinking twice before calling police. The Charleston Gazette-Mail out of West Virginia reports:
Donna Spry called her husband's doctor, crying.

Curly Spry was refusing to go to his appointment. He was suicidal, off his medication and had a gun, his wife said.

Call 911, the doctor's staff instructed her.

Less than an hour later, Curly Spry was dead. He had been shot 11 times by troopers with the West Virginia State Police, according to a lawsuit filed by Donna Spry last month in Kanawha County Circuit Court.

The family is suing for $11 million—their attorney told the Gazette-Mail that the agency's insurance covers $1 million per incident.
Spry was shot in the head and chest, and his family claims in the lawsuit he was lying in bed when police shot him. At the time, police claimed Spry had pointed his gun at them. Spry's wife says she called 911 and requested an ambulance, not cops, for her husband. She was on the phone with 911 when her husband was shot, and according to the lawsuit one of the troopers forced her to hang up the phone after he shot her husband.