Rand Paul's New Hampshire Campaign Office Burglarized, Computers Stolen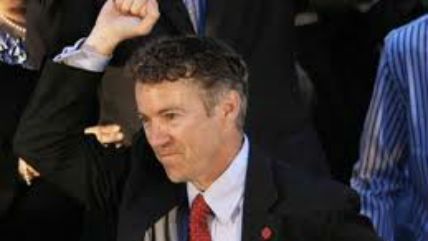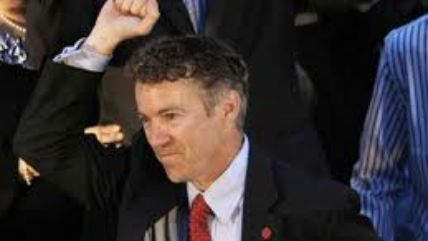 UPI reports a burglary at Sen. Rand Paul's New Hampshire campaign office: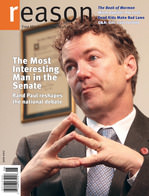 Michael Biundo, national adviser for Paul's campaign, tweeted in the morning about the break-in.

"Going to Iowa today for the final caucus push and now I am dealing with our New Hampshire for .@RandPaul office being broken into," he wrote, though didn't specify what, if anything, was taken.

Manchester police confirmed reports of a burglary at the office, but said a full report would not be available until at least Thursday.
Brandon Ross, a local attorney and volunteer with the Paul campaign, told Truth In Media that other businesses in the same building reported attempted burglaries earlier in the week.

Matt Chisholm, Paul's New Hampshire communications director, claimed that the items stolen included "four iPads, two laptop computers, two cell phones and some other small electronic devices, including cameras and headphones."
Paul's campaign had not yet responded for a request for comment or context as of time of posting. Will update if they do.