RIP Abe Vigoda, Rand Paul Gets a Challenger, Zika Virus Is a Thing: P.M. Links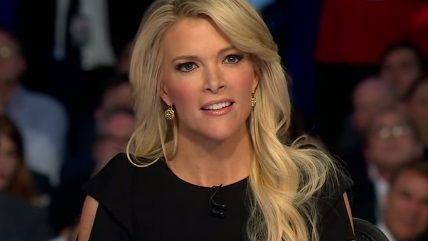 Fox

Actor Abe Vigoda, best known for his role in The Godfather, has died. He was 94.

Cleveland finally got around to firing the cops who killed two unarmed suspects by shooting 100 bullets at their car.
Lexington Mayor Jim Gray, a Democrat, has decided to run against Rand Paul for his U.S. Senate seat.
Red State is calling on all true conservatives in Iowa to join together and support Ted Cruz as an anything-but-Trump compromise.
Fox News is not backing down: Roger Ailes said Megyn Kelly will host the debate, with or without Donald Trump's participation.
Educate yourself about the Zika virus.
New at Reason.com:
Last Night's Democratic Town Hall in 90 Seconds
The top Donkeys compare the size of their promises.
By Justin Monticello and Paul Detrick