London Chefs Trade Curry for Cabs, San Francisco Drivers Go Bankrupt, a Medallion Owner Sues, and More Tales From the Global Uber Wars
The great taxi industry upheaval.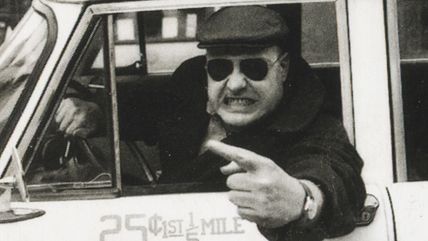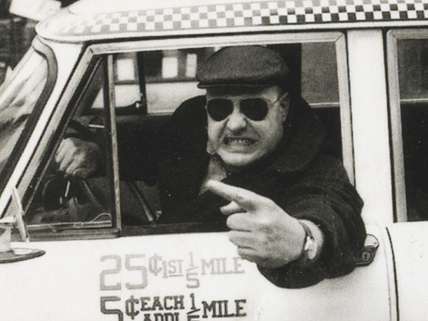 Oli Khan, the owner of the the popular U.K. Spice Rouge restaurant (and past winner of England's National Curry Chef of the Year prize) says it's harder than ever to attract talented cooks to work in his kitchen because of Uber. In a fascinating FT.com look at the British curry trade in crisis, Khan tells reporter Malcolm Moore:
"A lot of people in London have joined Uber?.?.?.?including chefs, tandoori chefs, waiters, managers — even the owners of restaurants….We do not have the profits we used to and now a lot of people value the freedom of that life…In a cab company you just go there and drive the car." (H/T Benedict Evans' newsletter)
Other recent highlights from the great taxicab upheaval:
For more on the mayhem wrought by e-hailing services, watch "Uber and the Great Taxicab Collapse:"