Ted Cruz Targets Donald Trump, Al-Jazeera America Shutting Down, 1800s Shipwreck Found During Search for Malaysia Flight 370: P.M. Links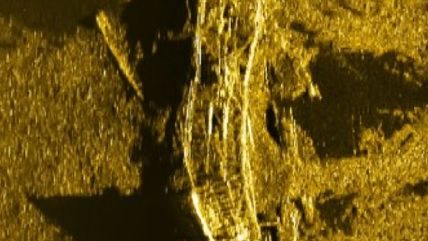 atsb

For the first time Ted Cruz targeted fellow Republican presidential candidate Donald Trump directly this week, saying the real estate mogul 'embodies New York values.'

The small town of Nipton, California is getting a lot of Powerball business because it sits right next to Nevada, one of just six states without a lotto.
Al-Jazeera America, based in New York City, announced it would be shutting down operations by the end of April.
A judge has allowed a lawsuit filed by the family of Seth Adams over his killing at the hands of a Palm Beach County sheriff's deputy to move forward.
Search teams in the Indian Ocean looking for missing Malaysia Air Flight 370 found a shipwreck from the 1800s instead.
Three people in a student tour group were killed by an avalanche in the French Alps.
New at Reason.com:
Will Charter Schools Ever Get Off the Ground in Virginia? Politicians doing their best to stop them. By A. Barton Hinkle