Black and Brown Politics and the State of the Union, With Kmele Foster
Listen to SiriusXM Insight (channel 121) at noon, and call 877-974-7487 to talk about race and politics in Obama's America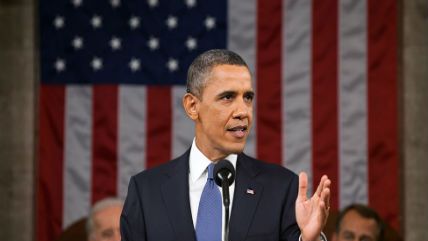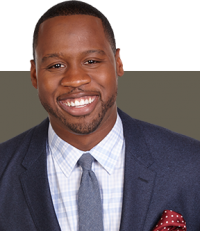 I am hosting the "Insight Hour" on SiriusXM Insight (channel 121) all week at noon eastern. Yesterday, I interviewed Rand Paul just before Fox Business Network announced that the Kentucky senator wouldn't make the main stage for the Thursday GOP presidential debate, and I also chatted with pro-Paul SuperPACcer and former FreedomWorks head Matt Kibbe, highlights of which I'll share here later.
Today, in the run-up to President Barack Obama's final State of the Union address, I'll have on beloved co-former-Independents co-host Kmele Foster for a wide-ranging discussion about the politics of race, including Obama's record, the reaction thereof, last night's Democratic presidential "Black and Brown Forum," the Oregon standoff, and inevitably some Donald Trump. Please call in at call 877-974-7487 so that Kmele can yell at you.
Later in the show we'll have on National Review's Kevin Williamson, to talk about the "nauseating spectacle" of the State of the Union.