San Bernardino Police Abuse Victims May Get Screwed Over by Bankruptcy
Families could end up with just pennies on the dollar.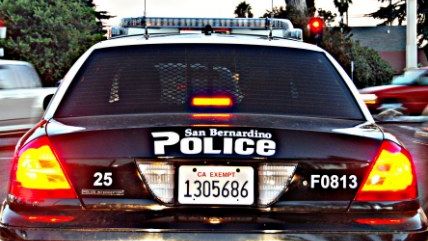 (Chris Yarzab / photo on flickr)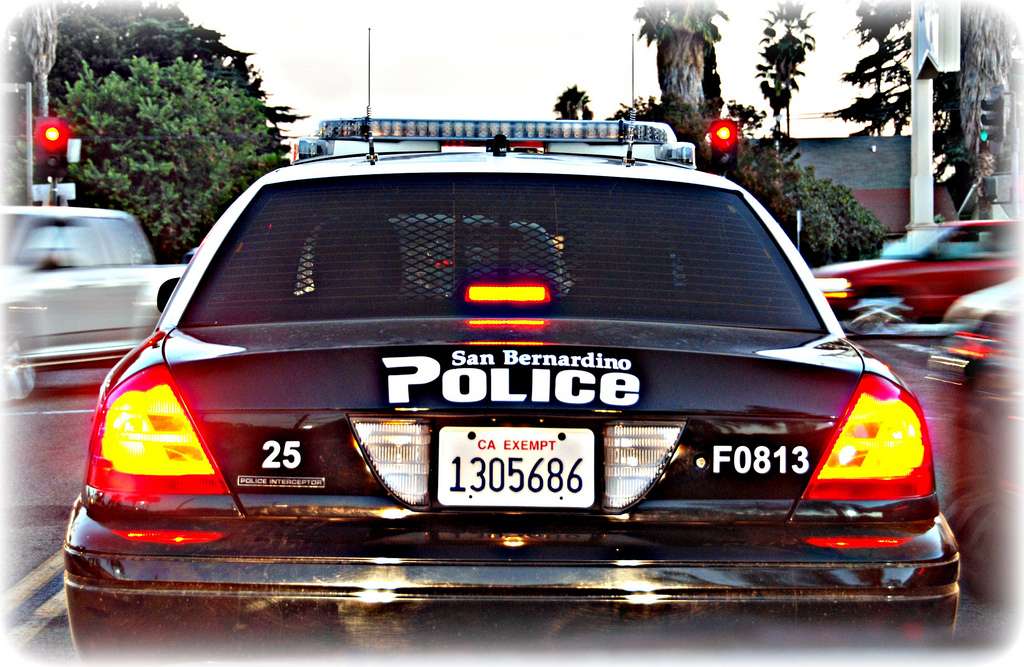 One of the last straws that reportedly forced San Bernardino's hand in declaring bankruptcy was an attempt to collect settlements against the California city.
Back in 2012, when San Bernardino first declared bankruptcy (and is still, years later, trying to hammer out a path out), The (San Bernardino) Sun reported that an attorney was attempting to collect $1.4 million the city had agreed to pay in three separate settlements. The attorney's efforts covered three cases where men were killed in violent encounters with police, and the circumstances had been challenged. The city agreed to pay $525,000, $575,000, and $686,000 for the three incidents.
The problem, though, was that the city discovered that, thanks to the apparent misreporting of the city's finances for years, if the city paid these settlements, they wouldn't have any money to make the next payroll. And thus, bankruptcy happened.
Today, three and a half years later, The Wall Street Journal reports that the city wants to find its way out of bankruptcy by wriggling out of its police abuse settlements. And the number of families affected is much more than three. Sheryl Nash, mother of Terry Wayne Jackson, one of the three men killed above, may get just a pittance:
City officials now say they can't afford to pay Mr. Jackson's mother or the more than 100 others who have sued San Bernardino for injuries and deaths allegedly caused by its police officers and employees.

Under the city's recent proposal to exit bankruptcy protection that still needs a judge's approval, she might get only 1% of what the city settled for: $6,860. …

San Bernardino's police department has been hit hard by the city's financial problems, losing 30% of its officers in recent years despite the city's high violent-crime rate. Under the bankruptcy plan, the city would spend $56.5 million in the next five years to hire more officers and buy new vehicles.

The plan, however, would inflict some of the deepest cuts on people who have sued over incidents of alleged police brutality or excessive force. San Bernardino faced 109 lawsuits seeking a total of $19 million in "personal injury and bodily injury" claims against the city and its employees as of Nov. 25.
The Wall Street Journal notes that Detroit got permission to cut its settlements down to less than 15 percent as part of its bankruptcy deal.
Mind you, city employees and police in San Bernardino have fought tooth and nail against any bankruptcy solutions that would take money or benefits from them, of course, which is has been partly why the city has been unable to complete the process.