Is Kobe Bryant's Retirement Tour Sad or Redemptive?
Fans hate seeing superstars turn mortal, but they love fond farewells.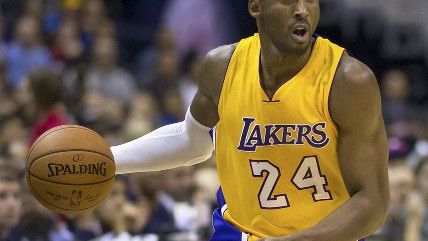 The retirement tour of Kobe Bryant,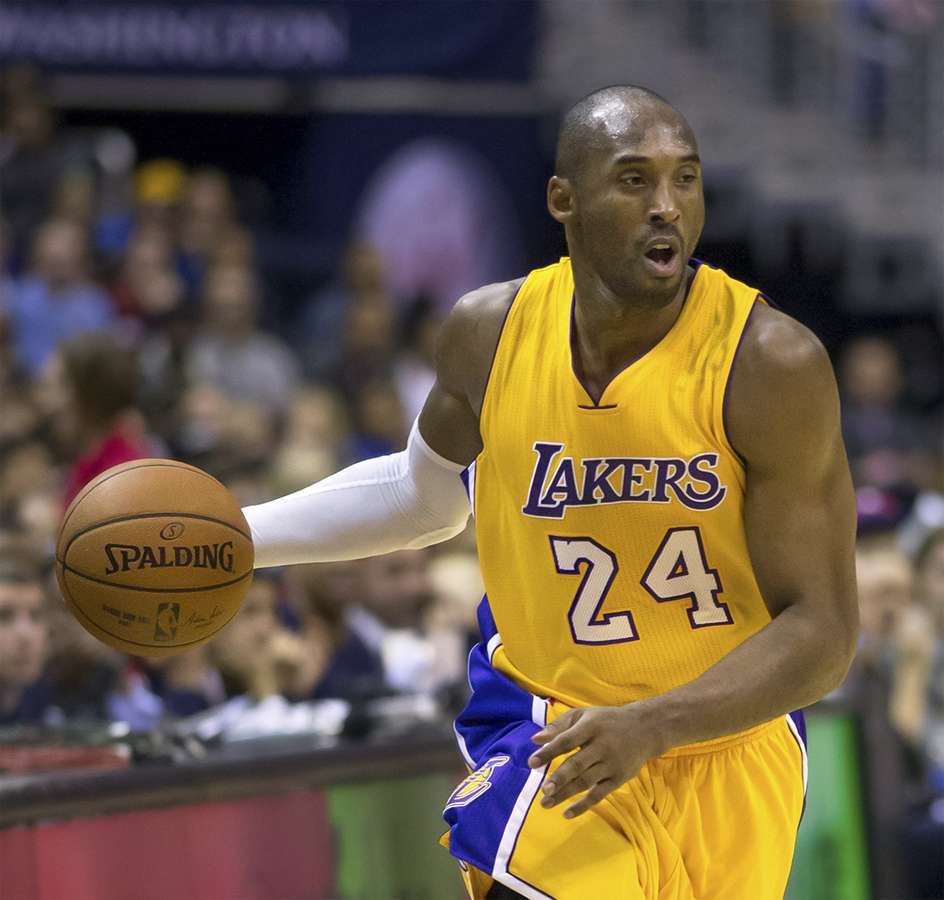 the faded Los Angeles Lakers superstar, has a peculiar feel to it. An astoundingly prolific scorer and five-time NBA champion, Bryant has never exactly been popular outside of his own fanbase. And by nicknaming himself "Black Mamba" some years ago, he appears to have fully embraced his role as a formidable heel. So it's strange to see the fans who loathed him more than any other cheer him during pre-game introductions and applaud every shot he makes.
While Bryant is a shell of the player he once was, his farewell tour is selling out in arenas across the country, which flies in the face of the widely-held theory that fans can't stand seeing once-great players remain in the game long after their skills have diminished.
In a new column at The Week, I write about "the sad spectacle of sports gods turning mortal":
Beloved superstars who stick around past their prime are often compared to "Willie Mays stumbling in the outfield for the Mets." The "Say Hey Kid" was a paradigm-shifting five-tool superstar for the New York and later San Francisco Giants, but when he finished his 22 year career with the New York Mets, he had the bad luck of playing in a nationally televised World Series game, where millions of people saw him stumble as he struggled to find a batted ball dropping from a hazy sky. That one flub became a cautionary tale for sports legends near the end of their time in the game: Don't be Willie Mays stumbling around in a Mets uniform.
Few legendary athletes get to enjoy the "Goldilocks retirement" that former Denver Broncos quarterback John Elway had, leaving football right after winning his second consecutive Super Bowl. But for all the chatter about superstars ruining their legacies by tacking on an extra season or two in some strange, unfamiliar uniform (think Michael Jordan with the Washington Wizards or Joe Namath with the Los Angeles Rams), fans seem to enjoy the chance to bid farewell to epic heroes and villains alike, and teams are happy for any excuse to monetize sentimentality.
Read the whole thing here.