Bill Cosby Charged in 2004 Sexual Assault, Warrant Issued for Arrest
Cosby's own testimony provided the impetus for prosecutors to reopen the case.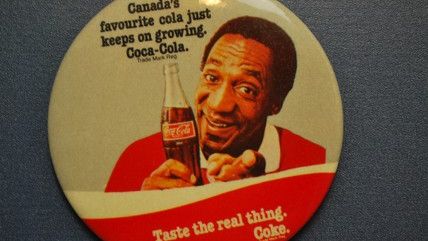 (Flickr/Pat (Cletch) Williams)
The Montgomery County (PA) district attorney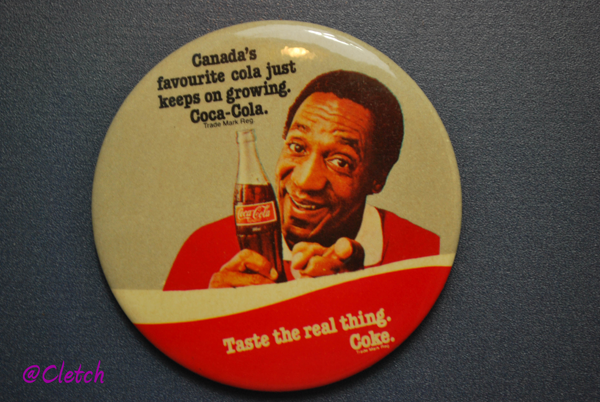 filed sexual assault charges against Bill Cosby this morning, First Assistant District Attorney Kevin Steele announced at a press conference moments ago. A warrant has been issued for the legendary comic and sitcom star's arrest.
Cosby was charged with aggravated indecent assault, a first degree felony, and is expected to be arraigned later this afternoon. The alleged assault took place in 2004 and the statute of limitations is for such crimes is 12 years.
The alleged victim was befriended by Cosby while she was working at Temple University, his alma matter. She told authorities that after previously rebuffing multiple sexual advances by Cosby, he gave her pills and wine at his mansion, which rendered her unable to move. It was then, she claims, the assault occurred.
Steele told the assembled media that after a federal judge unsealed testimony from a 2005 civil suit last summer, in which Cosby admitted to providing sedatives to potential sexual conquests, "re-opening this case was our duty."
The judge in that case, Eduardo Robreno, explained that he unsealed the potentially damaging testimony because Cosby had "voluntarily narrowed the zone of privacy that he is entitled to claim," having long ago adopted a public persona beyond just entertainer. Robreno added that Cosby used his "mantle of public moralist…to volunteer his views on, among other things, childrearing, family life, education, and crime," making his own ethical admissions fair game for public scrutiny.
UPDATE: Below you can hear one of Cosby's incredibly creepy bits off his 1969 album It's True! It's True!, where he describes his lifelong fascination with the idea of giving women the aphrodisiac Spanish Fly: