No Justice for Tamir Rice: Jury Will Not Indict Cops Who Killed Him
'It would be unreasonable if the law required an officer to wait and see if a gun was real'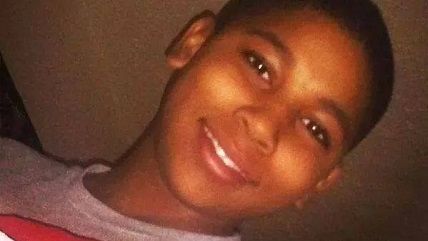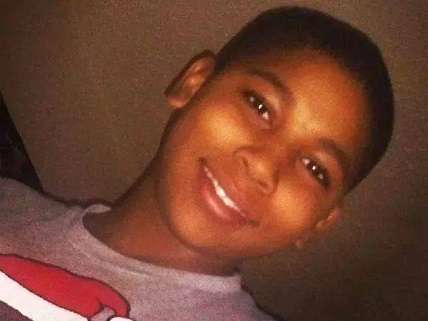 The officers who shot and killed 12-year-old Tamir Rice in a Cleveland-area park will not be charged in his death, Prosecutor Timothy McGinty announced at a press conference Monday afternoon.
"The grand jury declined to bring criminal charges against Cleveland police officers Timothy Loehmann and Frank Garmback," said McGinty.
The prosecutor stressed that this course of action matched his own recommendation. He said that a recent enhancement of the surveillance footage suggested that Rice had tried to remove the fake gun from his waistband, prompting Loehmann to fire on him. McGinty surmised that Rice was probably just trying to show the officers that the gun wasn't real, but said the officers are not required to take that chance.
"[Loehmann] had reason to fear for his life," said McGinty. "It would be unreasonable if the law required an officer to wait and see if a gun was real."
Never mind that Loehmann was previously fired from a police department for incompetence with firearms. Never mind that he shot Rice the very second his car arrived at the teen's location. Never mind that the officers prevented Rice's sister from assisting him as he lay dying of a gunshot wound. Never mind that they did absolutely nothing to help him until an FBI agent happened upon the scene.
The only thing that matters is whether Loehmann thought he was justified in killing Rice, and the law is such that no one is qualified to second-guess Loehmann's decision except Loehmann himself. This is the level of deference we extend to police decision-making, and it is the reason the quest for justice in Rice's unconscionable murder was doomed from the start. [Related: We Live in a World Where Experts Say the Shooting of Tamir Rice Was 'Reasonable']