The Volokh Conspiracy
Mostly law professors | Sometimes contrarian | Often libertarian | Always independent
Cert petition: Is DNA testing blood on seized clothing a Fourth Amendment 'search'?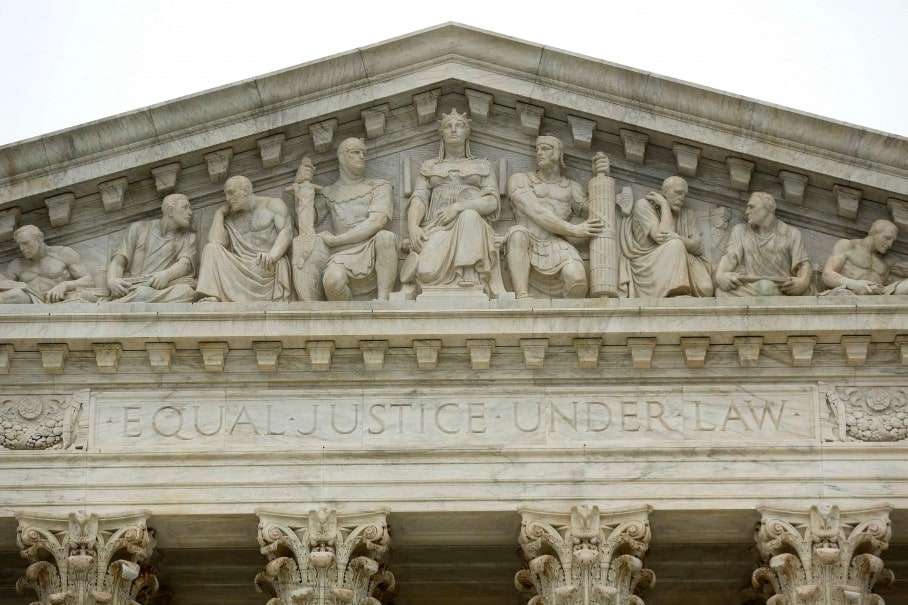 This summer, my co-counsel and I filed a cert petition in a pro bono case on behalf of a criminal defendant named Manuel Arzola. The case, Arzola v. Massachusetts, raises this question:
Whether a Fourth Amendment "search" occurs when government agents remove blood from a person's lawfully-seized clothing and conduct a DNA test that generates a DNA identity profile.
The petition explains:
When the police lawfully seize a bloody article of clothing during a criminal investigation, they may wish to run a DNA test on the blood. DNA testing can reveal the DNA profile of the person whose blood was found on the clothing. The police can then try to match that DNA profile with profiles from other samples to prove identity.

Lower courts have divided on whether the practice of removing blood from lawfully-seized clothing and testing it to obtain a DNA profile is a Fourth Amendment "search" of the owner's effects. The Fourth Circuit has held that it is a search. The Maryland Court of Appeals (the state's highest court) has disagreed. In the case below, the Massachusetts Supreme Judicial Court agreed with the Maryland Court of Appeals and disagreed with the Fourth Circuit.
Shortly after we filed our cert petition, the Maryland Public Defender filed an amicus brief in support of the petition.
The respondent, the commonwealth of Massachusetts, initially waived its right to file a response. The Supreme Court requested a response, however, and the commonwealth filed its brief in opposition on Nov. 20. We filed our reply brief last week.
The briefs mostly focus on whether the case is cert-worthy, which is pretty technical stuff. Blog readers are probably more interested in the underlying merits: Why is blood removal and testing a Fourth Amendment search? Here's an overview from the petition:
Extracting and subsequently testing DNA on a person's clothing is a Fourth Amendment search for two different reasons. First, a person's own clothing is part of his "effects" if not also part of his "person[]" that the text of the Fourth Amendment plainly protects. U.S. Const. Amend. IV. Physically invading a person's item of clothing, and scraping away what it contains with an intent to obtain a DNA profile, is a trespassory physical intrusion into the person's effects with the intent to obtain information that constitutes a Fourth Amendment search. See United States v. Jones, 132 S.Ct. 945, 949 (2012).

Second, extracting the DNA from blood and creating a DNA profile implicates the property owner's reasonable expectation of privacy under Katz v. United States, 389 U.S. 347 (1967). The Court has already recognized that conducting chemical tests on blood samples is a Fourth Amendment search. See Skinner v. Railway Labor Executives' Ass'n, 489 U.S. 602, 616-17 (1989) ("The ensuing chemical analysis of the [blood] sample to obtain physiological data is a further invasion of the tested employee's privacy interests"). The Court has similarly held that chemical testing of urine samples is a Fourth Amendment search in light of its potential to "reveal a host of private medical facts about an employee, including whether he or she is epileptic, pregnant, or diabetic." Id. at 617. The same analysis applies to chemical testing of a seized blood sample to create a DNA profile and identify the sex of the person whose blood was found on the sample.
Here are links to the relevant documents for those interested: