Don't Miss Chewbacca's Galaxy-Trotting Documentary on Free-Market Economics
May the market forces be with you.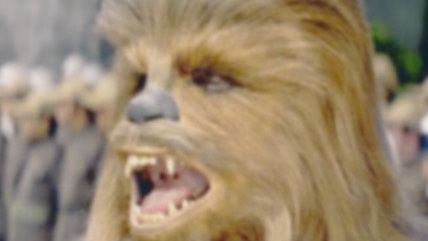 Just in time for the holidays, The Star Wars Libertarian Special features Senate filibusters, border patrol stops, eminent domain, a guest appearance by Edward Snowden, and rarely seen footage from Chewbacca's galaxy-trotting documentary series about free-market economics.
This parody is not affiliated with the Star Wars Holiday Special (1978), though you should watch it if you haven't already.
About 3 minutes. Written by Austin Bragg, Meredith Bragg, and Andrew Heaton.
(This video was originally released on December 4, 2015.)