Will Officer's Murder Indictment Prompt Any Changes or Even Introspection in Chicago Police?
More importantly: Was there a cover-up effort and should others face charges?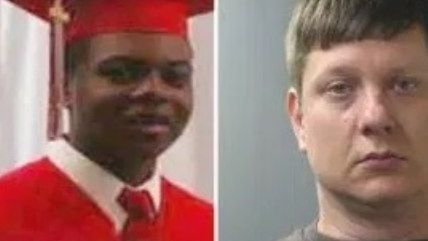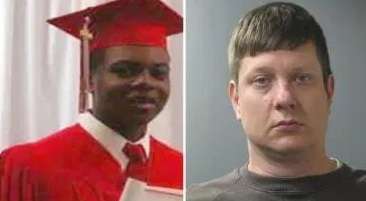 Chicago Police Officer Jason Van Dyke is back in court today to find out whether he'll be offered any sort of bail after being charged with murder in the shooting death of Laquan McDonald, 17.
As we noted just before the holidays, the City of Chicago finally released (after being order to by a judge) dashcam video showing Van Dyke seemingly emptying his gun into McDonald. Though McDonald was holding a knife and turned out to have PCP in his system, the video showed that he was not behaving aggressively toward the police and was trying to move away from them when Van Dyke opened fire.
More information about the case has been released over the holiday weekend:
Meanwhile, jury selection begins today in the first of several trials of six Baltimore Police officers over the death of Freddie Gray, 25, while in police custody. Gray died as a result of a spinal injury while being transported in a police van, possibly a victim of what is known as a "nickel ride," where arrested victims are tossed into the rear of a vehicle without safety restraints and get knocked around violently (and on purpose) by the van's movement.