Backpage CEO Skipped Sex-Trafficking Hearing, May Face Criminal Contempt Charges
"Defiance of a congressional subpoena is rare, and it's serious," says Sen. Rob Portman.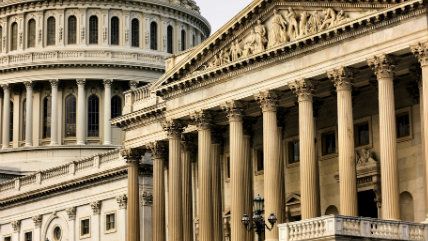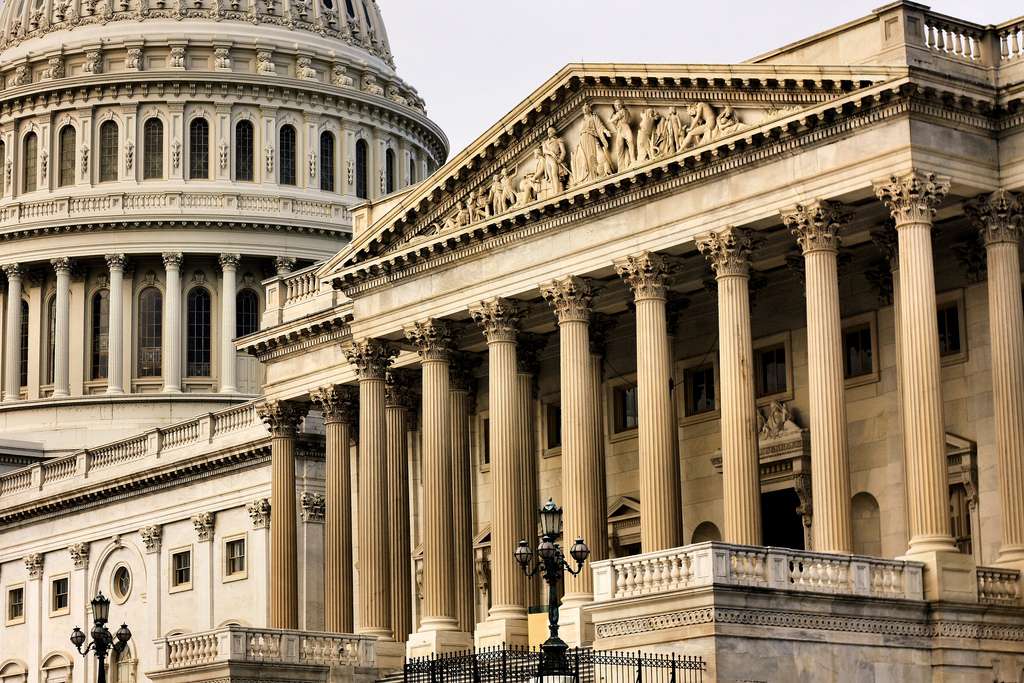 Backpage CEO Carl Ferrer is refusing to participate in the U.S. government witch-hunt against his company, and for that he may face criminal charges. Ferrer failed to show up on Capitol Hill last Thursday, despite a subpoena to testify before a Senate committee about Backpage's alleged involvement in sex trafficking. Now a bipartisan group of senators is calling for his head.
Leading the charge are Sens. Rob Portman (R-Ohio) and Claire McCaskill (D-Mo.), heads of a new subcommittee within in the Senate Homeland Security and Governmental Affairs Committee that's been tasked with investigating human trafficking. Ferrer was ordered in early October to appear before the subcommittee last week.
On Wednesday, Ferrer's attorneys told legislators that he would be out of the country and unable to make the hearing. Were he to attend, they added, he would likely invoke his fifth amendment right not to self-incriminate.
Sen. Portman called this "a clear act of contempt" that "may justify a referral" to the Justice Department for criminal contempt charges, according to The Hill. "Defiance of a congressional subpoena is rare, and it's serious," he said.
Backpage.com is a website that—like its more well-known counterpart, Craigslist—allows users to post ads offering or seeking goods, services, jobs, companionship, events, and other things. A portion of the ads posted to Backpage are marked "adult," and contain enticements for strippers, web-cam shows, dominatrix services, and other forms of legal adult-entertainment, in addition to ads somewhat-discretely offering (illegal) sexual pay-for-play. And a small portion of these ads wind up posted by people under age 18 or featuring those forced into prostitution.
To counter this latter category of advertisement, Backpage claims to employ more than 100 people who screen adult ads after they're posted, and the company immediately reports any ads suspected of advertising a minor to the National Center for Missing and Exploited Children (NCMEC). In 2012, the company's general counsel estimated that it flagged about 400 ads per month for NCMEC. Even if all of these ads did in fact feature minors, this amounted to about 1/25th of 1 percent of Backpage's monthly ad volume at the time.
The site and others like it have been a blessing for sex workers, who find it much easier to find and screen clients, work independently, and avoid street-based sex work by using the site—all things that help reduce violence against them. And the fact that such a centralized repository of adult ads exists has been a major aid to law enforcement, too. It's allowed them to identify and pursue sex-trafficking victims much more easily than they would if victims were forced back on the streets or being advertised on a disparate network of smaller sites (or the deep web).
"Without the credit card records that Backpage.com provides to law enforcement as a matter of course… investigators will be hamstrung in preventing sex trafficking," cautioned the Cato Institute, Reason Foundation, and DKT Liberty Project in a recent brief in support of Backpage.
Yet after legislators convinced Craiglist to drop its "adult services" section in 2010 (a move that certainly didn't stop prostitution advertising on the site, just ushered it into the personals section), Backpage became the new bête noire for these misguided meddlers—a symbolic entity on which to project all their moral- and techno-panic concerning prostitution in the Internet era.
For the past several years, state and federal legislators have been attempting to shut Backpage down. The 2015 Justice for Victims of Trafficking Act targeted the site by setting a 10- to 15-year mandatory minimum prison sentence from any entity that benefits financially from an ad featuring someone forced into prostitution or anyone under 18 involved in it. And Cook County, Illinois, Sheriff Tom Dart bullied credit card companies to stop accepting payments from the site, a move that Backpage is currently fighting back against in the 7th Circuit Court of Appeals (Backpage.com, LLC v. Thomas Dart).
The court last week granted a small victory to Backpage, ruling that Dart must immediately cease contact with the credit card companies while the case proceeds. A no-contact order stated that Dart is prohibited from "taking any actions to formally or informally request, direct, persuade, coerce, or threaten credit card companies" to get them to stop doing business with Backpage.
The demand for Backpage CEO Ferrer to appear before Congress isn't directly related to the Sherriff Dart case.