St. Louis Towns Sue for Right to Keep Milking Citizens with Fines
One mayor claims it's racist to try to stop it. No, really.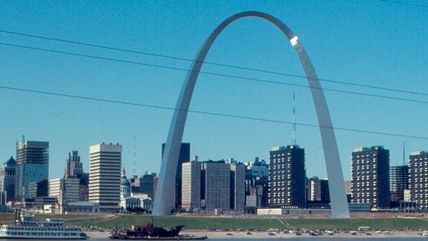 (roger4336 / photo on flickr)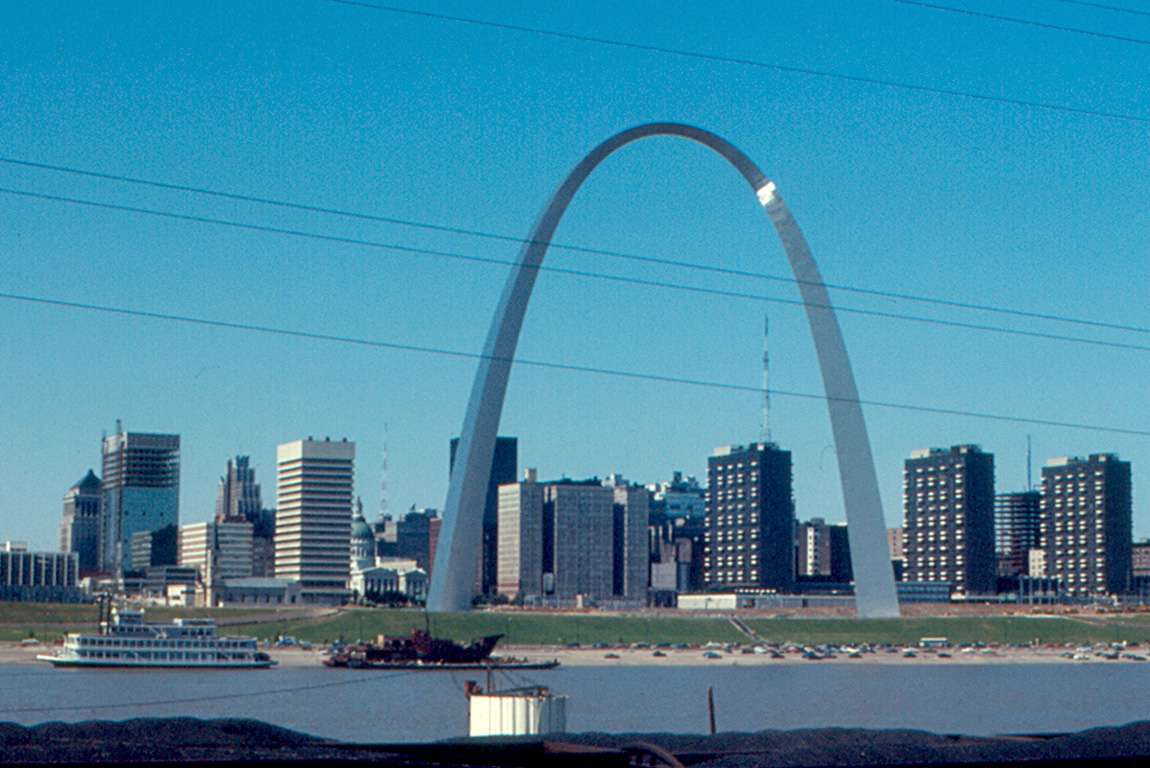 The angry aftermath of the Michael Brown shooting in Ferguson, Missouri, brought national attention to the way St. Louis County's small, often primarily black communities maintain governments by heavily fining its own citizens. Many of these communities were so small—with fewer than 5,000 citizens—they often did not have a decent local tax base to keep city services running. So they paid for their budgets by frequently finding reasons to fine their own citizens and then milk as much as they could out of them in a complex municipal court system.
In order to try to put an end to this abuse, the state of Missouri passed a law that capped the amount of a city's revenue it could get from traffic fines. For most towns in the state that number is 20 percent. For towns in St. Louis County, it's 12.8 percent.
The news today is that a dozen of these small towns in North St. Louis County have banded together, hired a lawyer, and are now suing the state to block the law. They are presenting two arguments that the law is unconstitutional. First, it treats St. Louis County differently from the rest of the state with different rules. And second, there is an unfunded mandate within the law that requires the communities to keep and submit records to the state about its fine collections and budgeting.
But there's more. Ferguson got a lot of attention for having a primarily white leadership in a heavily black community. That's not necessarily the case for these other towns. The mayor of Cool Valley (population: about 1,200) is black, and she has a particularly novel argument against the law, reported by the St. Louis Post-Dispatch:
Cool Valley Mayor Viola Murphy said the law has already had a negative effect on her city. Because of a drop in municipal court revenue, she was unable to come up with the city's part of a matching grant for new sidewalks.

She said the law was an example of institutional racism and an attempt to disenfranchise north St. Louis County communities because it targeted struggling communities that are mostly African-American and do not get the support from the state that other areas get.

"Did you see our young people on Mizzou's campus?" she asked reporters at a news conference Thursday. "If those young people had the guts to stand up for what they call institutional racism, then we need to stand up and back them, and that's what we're doing."
It's racist not to let Murphy nickel-and-dime every last cent out of Cool Valley's black residents (84 percent of the population) in order to fund government services. Records show that Cool Valley in 2013 counted on court fines and fees to fund 55 percent of its budget. That works out to nearly $550 per resident collected by the municipal court per year. I wonder how those citizens feel about Cool Valley's revenue generation methods.
We could check with the nearby community of Pagedale. They're also one of the 12 cities suing to keep the fine train running. Pagedale is another primarily black community, and it's being sued by its own citizens for its unrelenting system of fines that tries to extract money from residents for everything from not having screen doors to having a barbecue in front of the house. The Institute for Justice has filed a class-action suit to try to stop it. These plaintiffs are the ones claiming civil rights violations. Watch what it's like to live in one of these towns below and ask yourself which side the Mizzou students would be most likely to support:
(Hat tip to Mark Sletten)