Hostage Situation in Mali, Top U.S. Insurer Wants to Ditch Obamacare, Princeton Sit-In Ends: A.M. Links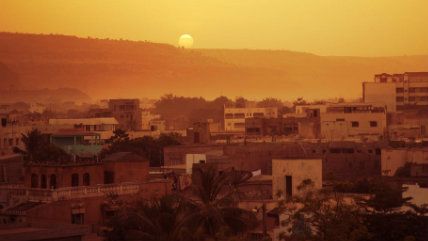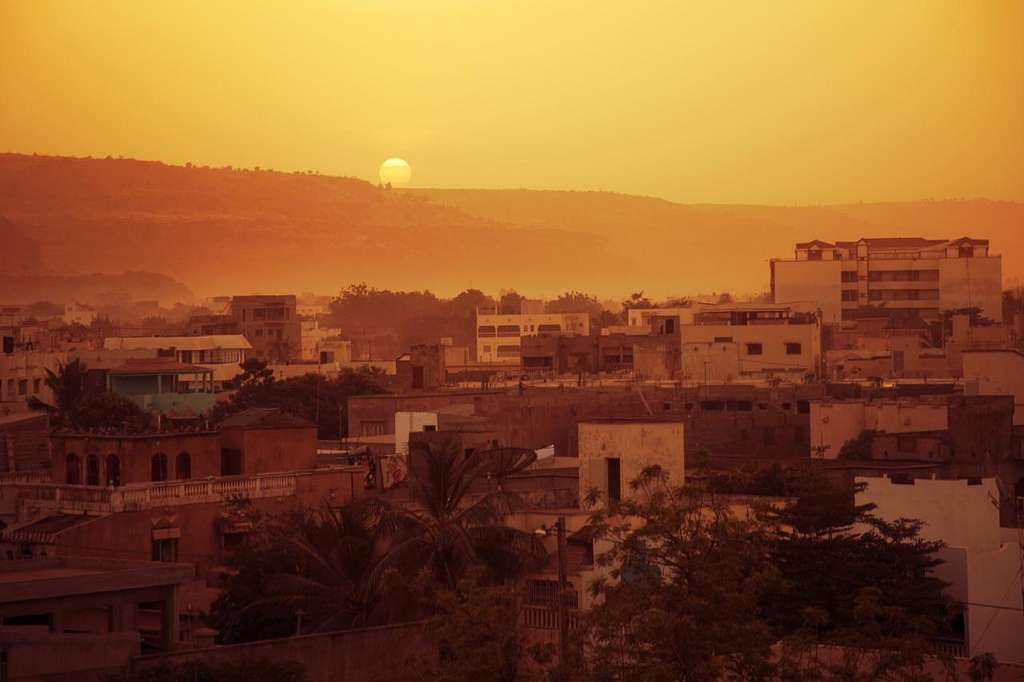 New at Reason:
Brickbat: I'm Dizzy, Drunk, and Fighting —By Charles Oliver
Jerry Brown's Arrogant Response to Oil Scandal: Administration claims any member of public would get similar service. —By Steven Greenhut
The Night Before and Secret in Their Eyes: Seth Rogen celebrates a bro-com Christmas, Chiwetel Ejiofor stalks a killer from out of the past. —By Kurt Loder
Follow us on Facebook and Twitter, and don't forget to sign up for Reason's daily updates for more content.