Charges Dropped Against #KillAllWhiteMen Tweeter Bahar Mustafa
"There is not enough evidence to provide a realistic prospect of conviction," says British law enforcement.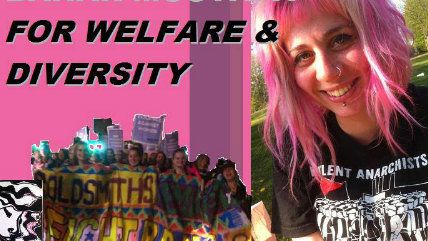 (Vote Bahar Mustafa for Welfare and Diversity/Flickr)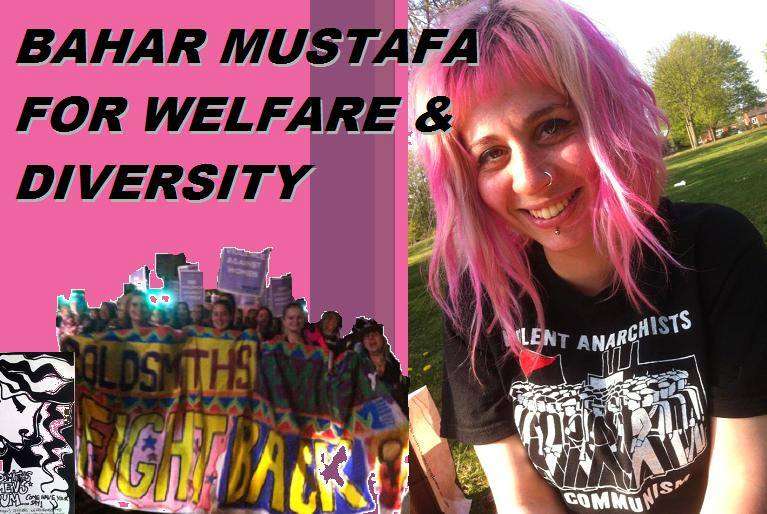 British police have dropped all charges against Bahar Mustafa, 28, the student welfare and diversity officer arrested last month for tweets that included the hashtag #KillAllWhiteMen.
Mustafa, who works for the independent Student Union at London's Goldsmiths' University, was due to appear in court on November 5. But in a recent letter to Mustafa, the Crown Prosecution Service (CPS) stated that it had decided to drop the charges "because there is not enough evidence to provide a realistic prospect of conviction."
Mustafa was initially charged with one count of sending a threatening message and one count of sending a menacing or offensive message via a public network.
Mustafa has stated that her tweets were "not professional," but that #KillAllWhiteMen and similar sentiments are merely "in-jokes and ways that many people in the queer feminist community express ourselves." Though it's clear within their context that Mutafa was not literally calling for the genocide of white men, that didn't stop someone from reporting Mustafa to the London Metropolitan Police Service for racially-motivated malicious communication.
Under U.K. law, it's illegal not just to threaten or harass others but also to use "insulting words" that are likely "to stir up" hatred about certain groups or to "cause alarm or distress."
"The decision first to prosecute and then to climb down so soon afterwards, made by the Crown Prosecution Service headquarters, calls into question their ability to make sensible judgments on delicate issues," Mustafa's lawyer, Mike Schwarz, told the Guardian. It should also call into question the wisdom of laws against so-called "hate speech," an inherently subjective category.
But this may not be the end of Mustafa's saga, after all. "Following the decision to discontinue this case, one of the complainants has now requested a review of this decision," said CPS in a statement.