Tea Party Favorite Matt Bevin Wins Surprise Victory in Kentucky Governor's Race
The GOP win has significant implications for Obamacare.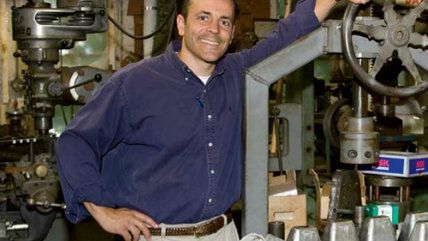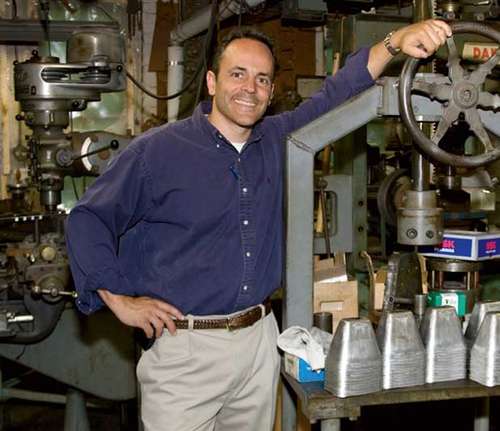 The polls were wrong in Kentucky.
Surveys showed that Republican candidate Matt Bevin, a venture capitalist and Tea Party favorite who had unsuccessfully challenged Senate Majority Leader Mitch McConnell in a GOP primary less than two years ago, had partially closed the gap with Democratic candidate Jack Conway, but was still expected to lose by about two points.
Instead, Bevin won in a landslide, besting Conway by nine points, with 53 percent of the vote to Conway's 44 percent.
Bevin's win could have major implications for the fate of Obamacare in Kentucky.
As a candidate, Bevin opposed the state's in-house Obamacare exchange, KYNect, which is generally regarded as one of the most robust and stable of the state-run Obamacare exchanges. Kentucky also expanded Medicaid under the law, a move Bevin has suggested he would undo. About 400,000 people are covered by the Medicaid in Kentucky, and another 100,000 are signed up through the exchange.
What caused the upset? It's hard to say right now. President Obama is deeply unpopular in the state, which is heavily dependent on the coal industry for jobs. But opposition to the health law runs high too, and it's likely that opposition to Obamacare is at least part of the story.
The election of a staunch Obamacare opponent like Bevin presents a test of the law's strength and permanence. In many ways, it seems to be entrenched, but if Bevin can successfully roll it back, then that might suggest that the law still has weak points, at least in more conservative states.