Reason Weekly Contest: Title the CIA Director's Emails
Last week's winners revealed.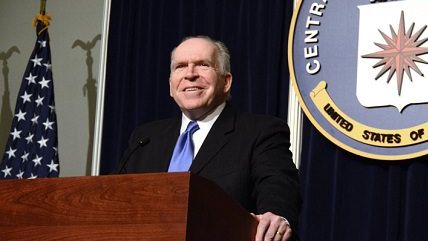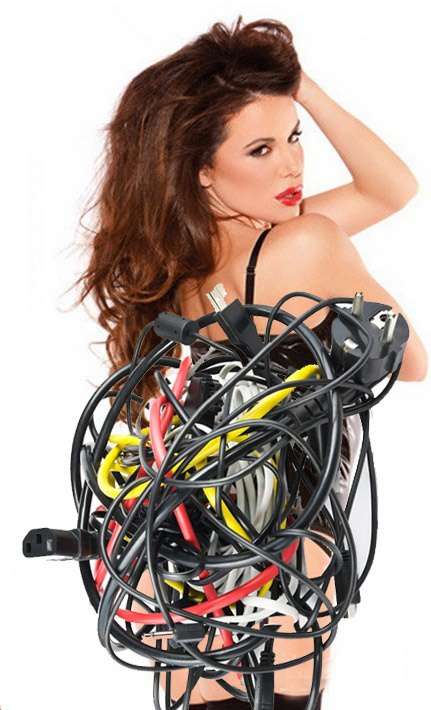 Welcome back to the Reason Weekly Contest! This week's question is:
An anonymous teen hacker seems to have stolen files from CIA Director John Brennan's private email account. Tell us the surprising subject line on one of them.
How to enter: Submissions should be e-mailed to contest@reason.com. Please include your name, city, and state. This week, kindly type "CIA" in the subject line. Entries are due by 11 p.m. Eastern Time, Monday, Oct. 26. Winners will appear Friday, Oct. 30, right here at Reason.com.
In the case of identical or similar entries, the first one received gets credit. First prize is a one-year digital subscription to Reason magazine, plus bragging rights. While we appreciate kibbitzing in the comments below, you must email your answer to enter the contest. Feel free to enter more than once, and good luck!
And now for the results of last week's contest: With the "Sexy Pizza Rat" just one of the inspired costumes debuting for Halloween this year, we asked you to come up with another improbable, irresistible new costume.  
THE WINNER:
Sexy Nanny… State (I'm envisioning a version of the French Maid with some BDSM accoutrements.) — Mike Spinney, Boston, MA
SECOND PLACE:
Sexy Cop, who shoots your dog in a sexy manner. — Colin Blake, Boston, MA
THIRD PLACE:
Sexy Cultural Appropriator: Wear things from as many different countries as you can while also baring as much skin as possible, and watch the heads explode. — Mandy, Bloomington, IN
HONORABLE MENTIONS:
Sexy Bernie Sanders—reallocating sexy from those perfect 10s to the rest of us 4s and 5s. — Kerry R. , Arlington, VA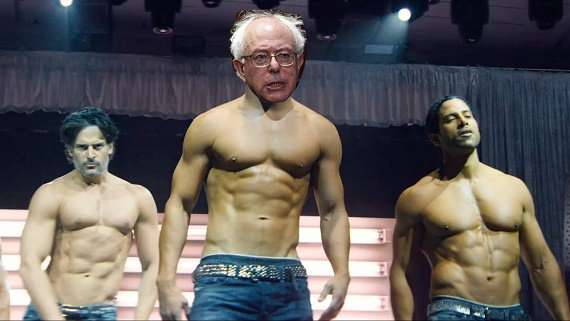 (Bernie) Sanders Claus—the same as Santa Claus, except not even the bad kids get coal. Also, for a group costume: Ron Paul, George, and Ringo — Robert Ryan, Dallas City, IL
Sexy Cables: Why not drive your nerd wild? Watch him go insane over your sexy tangled cables! Ooooh you're a difficult lady! — Katy Marino -Painesville, OH
Magic Bernie — Christopher P. Brown, Idlewylde, MD
Zombie Hillary Emails—they just won't die! — Nathan Norris, Springfield, Mo
The Sexy Debt Ceiling… the hem line goes up and up, until there's no point in wearing the costume at all! — Ben Lecrone, Columbus, IN
Reason Comment Spambot. Not exactly sure how it would look, but the wearer wanders around interrupting ongoing conversations to blather about ridiculous work-from-home solutions. — Steve Merryman, Greenacres, WA