Cops Under Investigation for Sex-Trafficking 14-Year-Old, Clinton Says Gun Buyback 'Worth Considering,' Lamar Odom Out of Coma: P.M. Links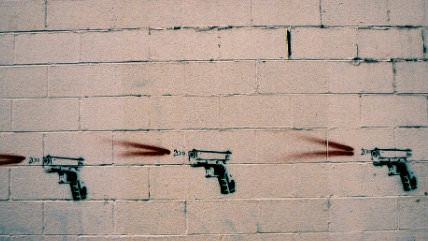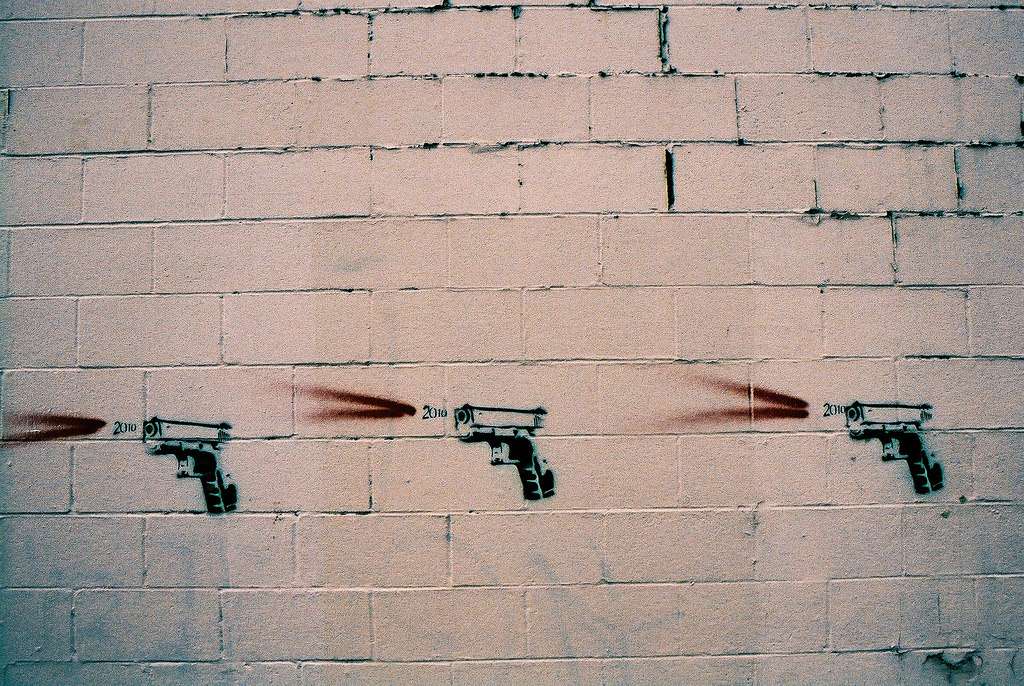 New at Reason:
Hectoring Truth Be Told Forgets the 'Com' Part of 'Sitcom': Meet a frontrunner for the cancellation pool. By Glenn Garvin
Should Denver Allow Private Pot Clubs?: Weed is legal in Colorado. But it's illegal to consumer it in most public locations. By Alexis Garcia & Alex Manning
Follow us on Facebook and Twitter, and don't forget to sign up for Reason's daily updates for more content.