Feds to Try to Make People Register Drones
Details on how it will actually work still pending.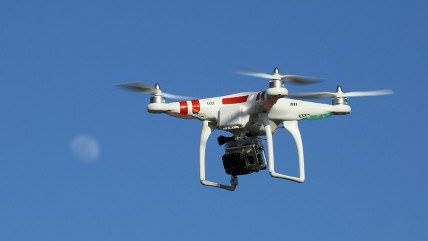 (Don McCullough / photo on flickr)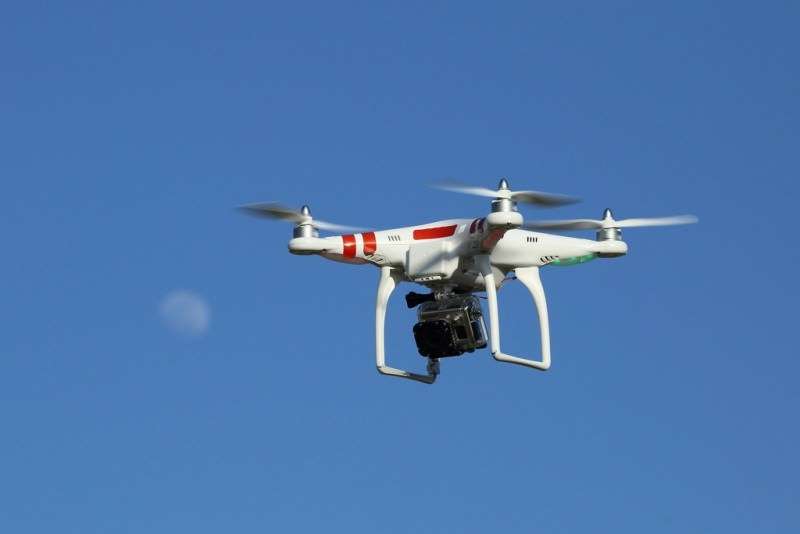 NBC is reporting (and BuzzFeed verified independently) sources at the Department of Transportation saying they're going to try to force anybody buying a drone to register it with the federal government first. The details are very, very vague, and they're going to release their plan on Monday. From NBC:
Under the plan, the government would work with the drone industry to set up a structure for registering the drones, and the regulations could be in place by Christmas.

Last week, the Federal Aviation Administration proposed a $1.9 million fine against Chicago drone company SkyPan, which was alleged to have flown dozens of unauthorized flights over Chicago and New York since 2012.
What their definition of a drone is in this context is unclear, and how this could be enforced is even less clear. I saw a picture on Twitter yesterday of mini-drones for sale at a Seven-Eleven. This horse is miles from the barn and hovering over the hillside.
And would this include hobby remote control airplanes that have been around forever and similar toys? What would be the penalty for not registering your drone? And would the government be able to use this registry to prohibit people from buying drones for some reason? Will the feds seize unregistered drones, and would that even be legal? Will Congress have to act to approve this authority (not that this administration would even necessarily ask)? Stay tuned, Monday.
Oh, and as for SkyPan, they've responded to the FAA fine, saying they've only flown their drones over private property, not in public spaces or restricted airspace. They also say they've been around for years and have tried to work with the FAA but said the agency was "unresponsive."