Palm Beach Sheriff's Office Loses Cellphone, Laptop of Cop Who Shot and Killed Seth Adams
Judge could award case to family as punitive sanction.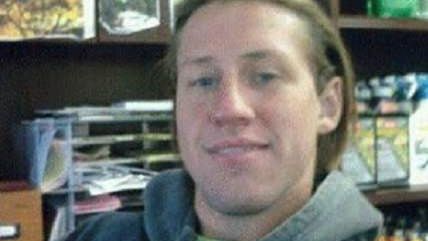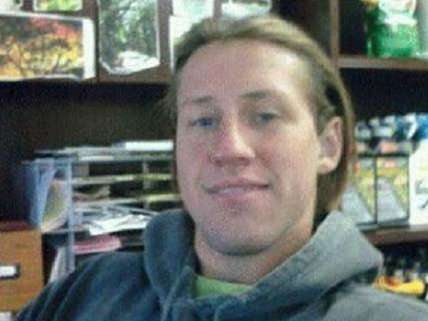 On the night of May 16, 2012, Seth Adams stopped at his family business on his way home because he saw an unmarked vehicle parked there even though the business was closed and there was nothing else at that intersection. The unmarked vehicle was a cop car, and the officer inside, who police said was conducting surveillance, ended up shooting and killing Adams, who was unarmed. Police said the officer, Michael Custer, was "forced" to shoot. According to the family's attorney, police had blocked medical personnel from getting to Adams while he lay in the parking lot dying.
In the civil case against Custer filed by Adams' family, attorneys for the Palm Beach County Sheriff's office say Custer's laptop and cellphone, key evidence, is missing. They don't know what happened to the cellphone and say the sheriff's office destroyed the laptop. With the only evidence remaining being Custer's account, which appears to have been carefully coordinated with his attorney, lawyers for the sheriff's office want the case dropped. The judge in the case, Daniel Hurley, said he found the admission "troubling" and "deeply shocking." There will be an evidentiary hearing on what happened to the missing evidence, and the judge says he could impose punitive sanctions, including awarding the case to the Adams family.
Earlier this year, Adam's family attorneys said they had found new evidence, including witness testimony, forensic evidence, and a performance review that had found Custer made poor decisions under pressure, that should be considered in a possible prosecution. The state's attorney's office say they'll only accept evidence from a law enforcement agency.
In a press conference after the shooting, Palm Beach County Sheriff Ric Bradshaw said there were "only two witnesses here: the suspect and the deputy. And the suspect was not able to be interviewed. Why he decided to assault the deputy? We may never know that." Four months later, the investigation cleared Custer. Bradshaw said the investigation would "verify exactly" what the sheriff thought had happened in the Adams shooting, and it did.