Washington, D.C. Mulls Nation's Biggest Family Leave Benefit, Funded By New Tax on Employers. Obviously the Federal Government Is Exempt.
Obama administration backs new measure, hopes to see it replicated elsewhere.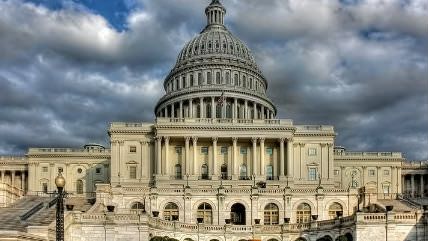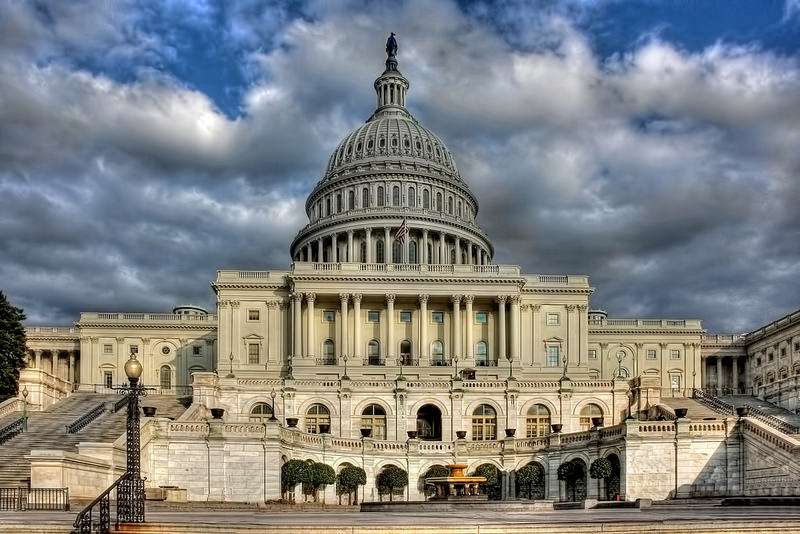 Two Washington, D.C. city councilmembers have introduced legislation that would require District of Columbia employers to provide workers with more paid time off after child birth than anywhere else in the country.
If the bill passes, D.C. residents who make up to $52,000 would get their full salary for 16 weeks following the birth of a child; those who make more would get $1,000 a week, plus an amount equal to half of what they make over $52,000, with a limit of $3,000 a week.
The benefit would be funded through a new tax on employers, with firms whose employees make less paying in an amount equal to 0.6 percent of their incomes, and firms that offer high salaries paying in up to 1 percent.
Technically, it's a tax on businesses, not workers, but as with all benefits, it's almost certain to end up hitting employee compensation.
City officials are pitching the program as a way to give businesses a leg up on neighboring states, describing it, perhaps too hopefully, as a way to generate "loyalty" to the District versus neighbors that lack family leave policies, according to The Washington Post. In contrast, the D.C. Chamber of Commerce, which represents city business interests, has said the measure would make the city "dangerously uncompetitive."
The program could have ripple effects elsewhere in the country. As the Post also notes, the program is "enthusiastically supported by the Obama administration," which funded its design through a $96,000 grant and hopes to see similar leave plans put in place across the nation. The federal government recently announced plans to put $2 million toward funding the development of other paid leave programs elsewhere in the country.
The Post describes the program as having the potential to become "a rare legislative victory in Washington for President Obama — not on Capitol Hill, but down Pennsylvania Avenue inside city hall." If so, it would be a limited victory. The District's largest employer would be exempt from the measure, because the city cannot force the federal government to comply.