Several Deaths Reported at Community College Campus Shooting in Oregon (Updated: Obama Comments)
From seven to fifteen reported dead.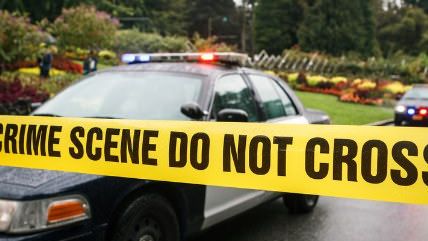 (Michael Courtney | Dreamstime.com)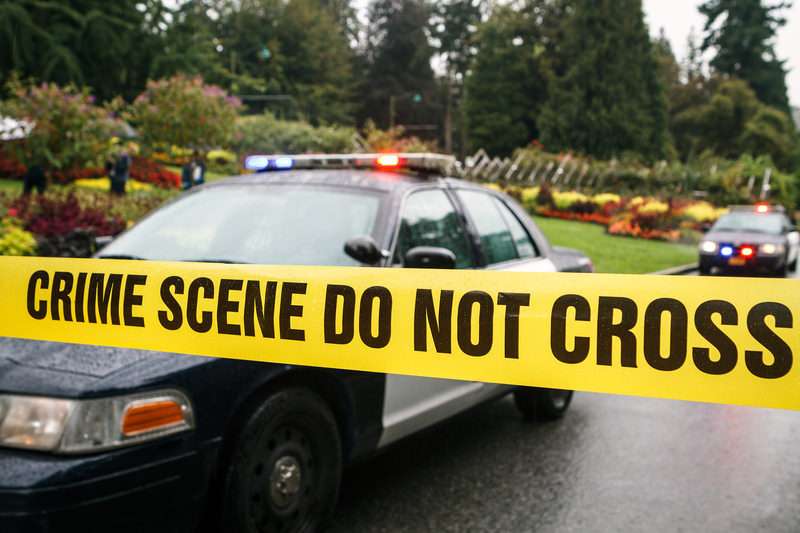 There is very little being reported right now and we'll avoid speculation. Police have responded to mass shooting at Umpqua Community College in Roseburg Oregon.
We have seen reports that between 7 and 15 people have been killed. KATU in Oregon is reporting the situation live here. Their Twitter account is here. They are reporting that the shooter is "down."
Updated (4:45 p.m. eastern): At a press conference, the Douglass County sheriff would not provide casualty numbers but said there was a single shooter, the shooter and deputies "exchanged gunfire," and the shooter is now dead. Oregon Gov. Kate Brown has described him as a 20-year-old male.
Updated (6:40 p.m. eastern): President Barack Obama spoke on the shootings, calling, as he does in these situations, for more gun laws.