Doctor-Assisted Suicide May Soon Be Legal in California
That's a win for personal freedom.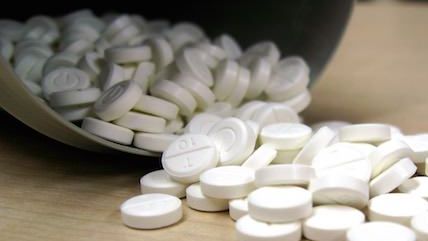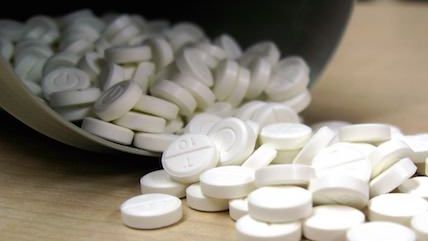 A bill legalizing doctor-assisted suicide, or aid-in-dying as proponents prefer to call it, passed the California state assembly and senate this week and is headed to the desk of Governor Jerry Brown. If he signs the End of Life Option Act into law, California will become by far the largest state to legalize the practice of prescribing medication to end a patient's life.
As is the norm in this particular debate, California assembly members on both sides of the issue made personal, emotional arguments in favor of their position, as the Los Angeles Times reported:
Assemblyman Luis Alejo (D-Watsonville) said the bill would allow a peaceful and dignified end to suffering. Alejo choked with emotion as he talked about his father, a Vietnam veteran who is in pain from terminal bone cancer and wants to make his own decisions about the end of his life.

"Respect his choices," Alejo said.

…

Assemblywoman Cheryl Brown (D-Rialto) opposed the measure, arguing that doctors may be too hasty in declaring patients terminal. She told lawmakers about her son, who was near death with an infection. Physicians urged her to let him go, and she refused. Nineteen days later, he came off life support and is now a husband and father.

"Doctors don't know everything," Brown said.
Reason TV covered a similar legislative—and moral—clash in Montanain 2013. Watch that video below and prepare for more of this discussion in the coming months as at least five other states consider legalizing the choice to end your life as you see fit.
Download Video as MP4