NYPD Undercover Cop Wrongfully Arrests Former Tennis Pro James Blake During Identity Theft Sting
Police commissioner will apologize, insists cops had "probable cause" and race didn't play a factor.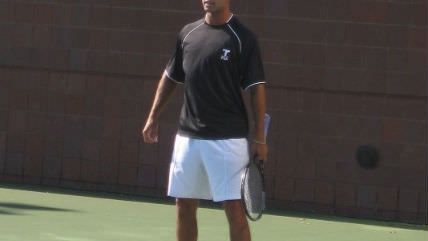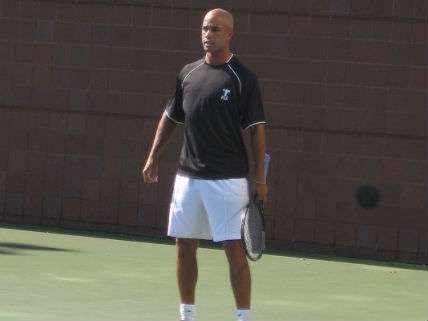 Undercover cops in midtown Manhattan arrested former tennis pro James Blake after two witnesses, identified Blake, who was standing outside a hotel, as the alleged scammer in the police identity theft sting. New York City Police Commissioner Bill Bratton insists race played no role in the arrest and that Blake fit the description of the suspect. The head of detectives said the suspect and Blake looked like "twins." Nevertheless, Bratton said he and New York City Mayor Bill de Blasio would be apologizing.
Blake called the issue "as simple as unnecessary police force, no matter what my race is." The arrest, which was caught on video that has not been released, was described by Bratton as a "fast approach," where cops walk up to an unsuspecting suspect, grab him by the arms, and throw him to the ground to arrest him. It's unclear what the NYPD will be investigating. Fox News reports:
Bratton said he watched a video of the incident. He said he supports the decision to put the unidentified officer on modified assignment during the course of the internal affairs investigation. The officer will have to turn over his badge and gun.

Part of the investigation will focus on the use of force employed during the incident and when exactly the undercover officer identified himself during the takedown. The officer has not been interviewed by police, which is common during these investigations.

"I did not see anything I would describe as resisting [arrest]," Bratton said, during the 20-minute press conference at police headquarters in lower Manhattan.
Bratton insists the officer had "probable cause" based on the description of the suspect and two witness identifications of Blake. It suggests the investigation, at best, will be about whether procedures were followed in the use of the "fast approach," or slamming a suspect to the ground to arrest him.