Cops Need Your Help to Find This Public Menace: A Man Who Asked a Young Girl for Directions
Parents, keep your children close.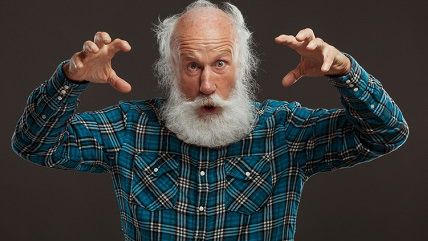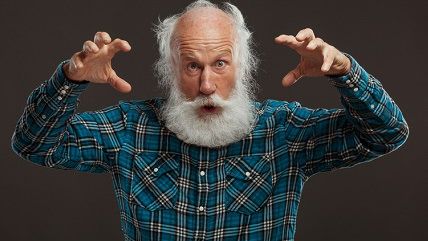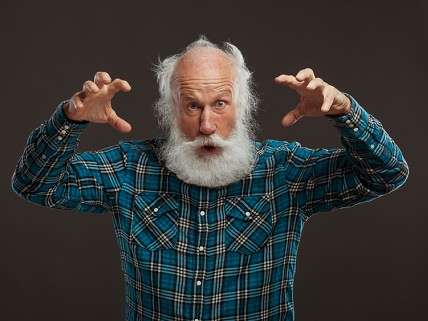 Australia's New South Wales police put out a press release alerting the public to a frightening occurrence: a man asking a 12-year-old girl for directions.
How the poor child will ever recover from the trauma she endured, I just don't know:
Child approach – Mount Annan near Camden

Friday, 04 September 2015 10:56:36 AM

Police are appealing for witnesses after a girl was approached by a man at Mount Annan near Camden yesterday.

About 2:55pm yesterday (Thursday 3 September 2015) a 12-year-old girl was walking east along Main Street towards the intersection of Watermouth Drive on her way home from school.

As she walked further towards the intersection, a man allegedly approached the girl and asked for directions.

The girl then walked east along Welling Drive, when she looked behind and noticed the man was no longer following her.

She proceeded to walk south along Fitzpatrick Street when she was stopped by a woman who was concerned with the girl's welfare.

The girl informed her mother of the incident who then contacted police.

The man has been described to police as being 40 to 50-years-old, 180cm tall, pale complexion, Mediterranean appearance, balding hair and unshaven. He was wearing glasses, a black and green jumper, blue pants with white reflective stripes around the ankles and sandy coloured work boots.

Police would like to speak to anyone who witnessed the incident or has information that may assist to contact Crime Stoppers.

Investigations into this matter continue.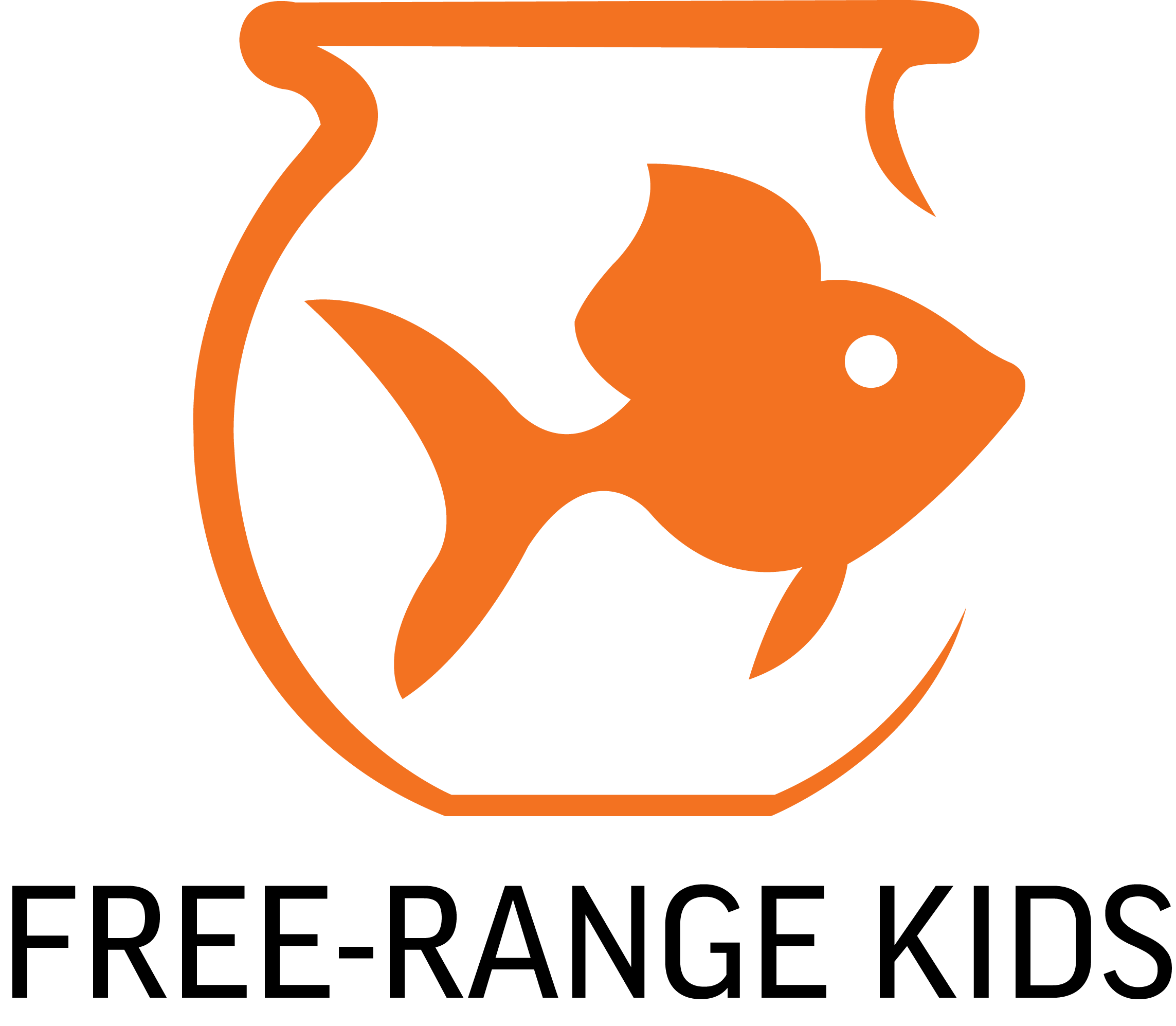 You don't want a serious crime like this to go unsolved. The cops have plenty of information to go on—the time, the day, the street—why is this fiend still at large? We demand answers!
Props to the bystander who did not remain silent, but bravely took it upon herself to alert the girl that she had been a victim of some kind of something or other. A very terrible something or other, indeed. How dare a man talk to anyone younger and female? I should hope "investigations continue" until the man is found, tried, and rotting in jail. He can ask all the directions he likes, once he is safely behind bars.
Until then, parents, keep your children close.