NYPD Shooting of Unarmed Bystander During Gun Sting in Neighboring Town Won't Be Investigated by New York Attorney General
State AG just got the authority to investigate such shootings last month.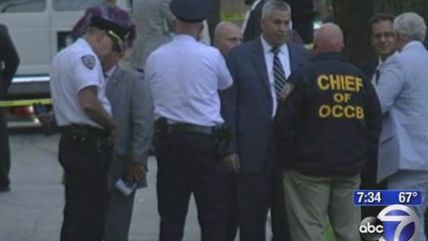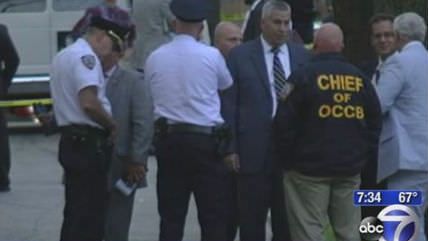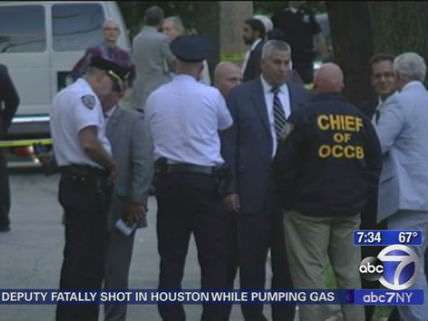 New York Gov. Andrew Cuomo (D) and Attorney General Eric Schneiderman (D) tooted their own horns a couple of months ago after the governor gave the attorney general the authority to take over investigations of incidents where police kill "civilians." That authority, it appears, will be used sparingly.
Schneiderman won't be investigating the fatal shooting last week of Felix Kumi, a 61-year-old unarmed bystander, by a New York City undercover police officer in Mt. Vernon to purchase guns from suspects in a an "illegal gun" operation. Mt. Vernon police say "went awry."
One of two suspects allegedly pointed what turned out to be a replica gun at the officer when the cop fired several rounds, hitting the suspect in the torso, the window of a nearby home, two cars, and an auto body shop. A second suspect was caught after a chase. Police say they had previously bought guns from one of the suspects.
Schneiderman will leave the investigation to the Westchester County district attorney. The New York City police commissioner expressed "sorrow and sympathy" in a statement about the shooting. The attorney general's decision is likely driven by the apparent belief by authorities the shooting was accidental. But that suggests a limited application of Schneiderman's "special prosecutor" power.
Even as an accidental shooting, the incident, which involved police in one city trying to buy guns in another city and then shooting at a suspect with a replica gun in a manner that killed one bystander and could've killed more, deserves scrutiny by the state. These are the kinds of police operations that create the conditions in which preventable shootings like this occur. To borrow the rhetoric of gun control advocates like Schneiderman, if it saves one life, authorities should consider what kind of law enforcement requires the application of gun violence by cops.