Clinton Emails Show David Brock Floating Idea of Impeaching Clarence Thomas
Wanted to essentially refight the confirmation battle (from the other side this time)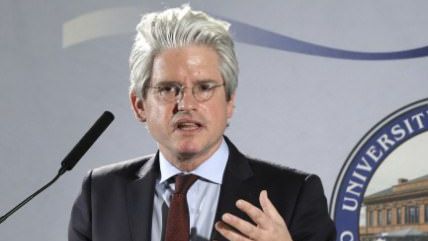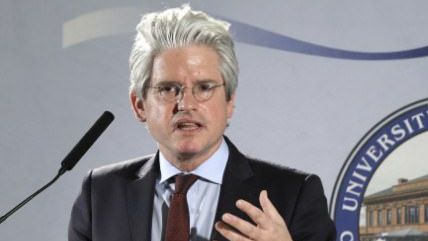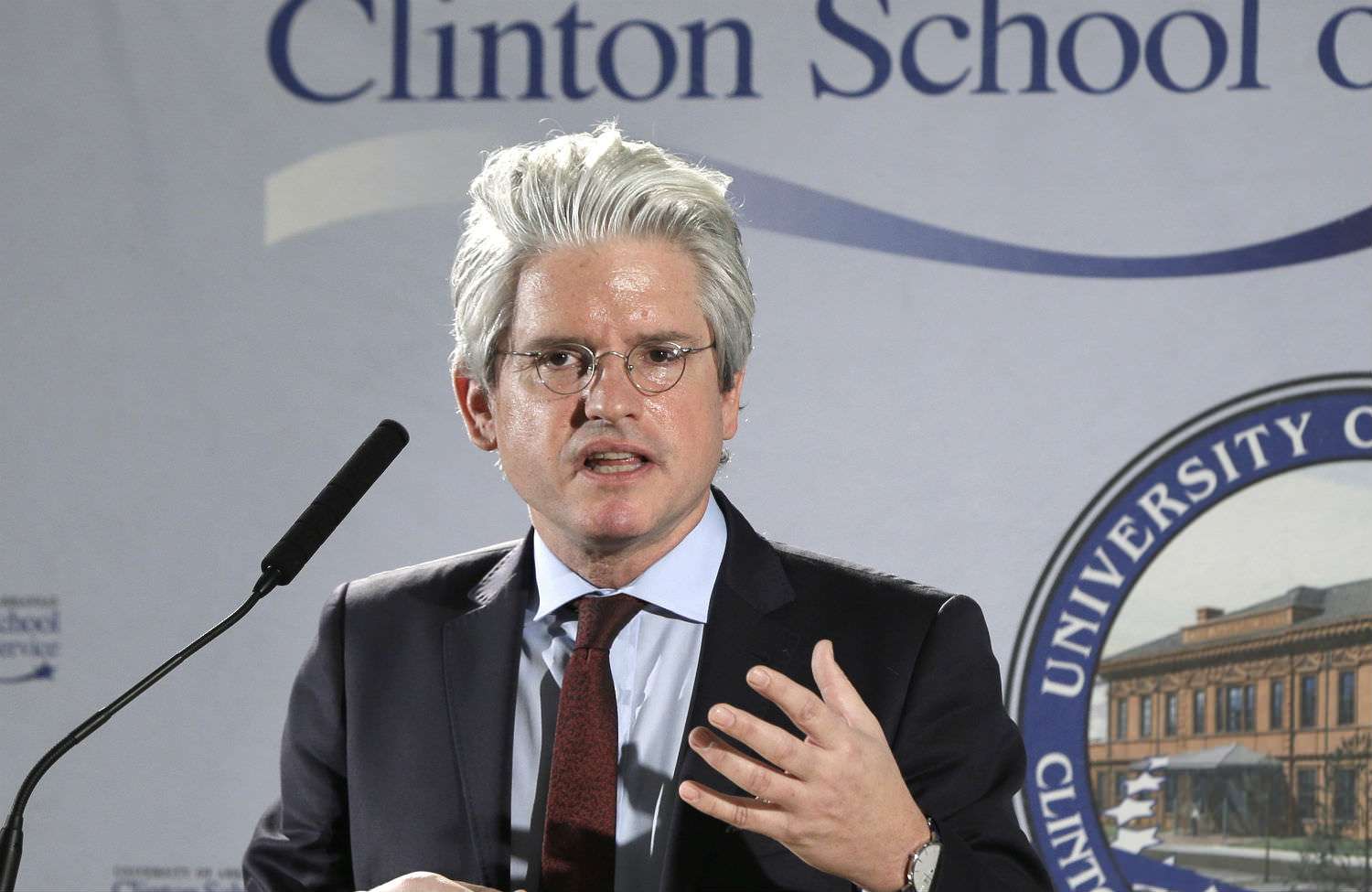 David Brock, the former conservative author-turned-liberal-media-activist, once defended Supreme Court Justice Clarence Thomas in The Real Anita Hill. Now it appears Brock, who disavowed his book's premise back in 2001, is trying to destroy Thomas.
Last night a new batch of emails kept on Hillary Clinton's private server when she served as secretary of state was released. Among the thousands of emails was a missive written by Brock titled "Memo on Impeaching Clarence Thomas." The e-mail lists situations where Brock argues evidence was suppressed and a witness was intimidated (by Brock himself) in connection with the nomination hearings for Thomas. From Politico:
The memo also detailed differences between [Lillian] McEwen's 2010 accounts and Thomas' testimony in terms of workplace behavior, including incidents in which Thomas remarked on the size of a woman's breasts or her bra size, as well as making the case for suppression of evidence and intimidating witnesses.

"A fourth woman with knowledge of Thomas's behavior, Kaye Savage, was first named in a 1994 book Strange Justice by Jill Abramson and Jane Mayer. Savage was a close colleague of Thomas's and Hill's in the Reagan Administration. Savage was interviewed by Judiciary Committee staff after she contacted the committee, and a staffer made notes, but she was never called to testify. Her story did not become public until Abramson and Mayer obtained the staff notes and interviewed Savage, who told the authors of visiting Thomas's apartment during the time Hill was working for Thomas and observing stacks of pornographic magazines and all of the walls of the apartment papered with centerfolds of large-breasted nude women," Brock wrote.
One source of the memo to Clinton was advisor Sid Blumenthal. Blumenthal, though, appeared to be sending Clinton all sorts of emails, unsolicited, about everything, including excerpts from books by his son, Max. The latest crop of emails, though, also shows two copies of the memo in the system sent directly by Brock with no indication of a recipient.
Clinton does not appear to have responded to any of these memos, not even to ask an aide to print them out, so we have no idea whether this a suggestion anybody within Barack Obama's administration (because this obviously had to have been sent around to more than just Clinton's camp) treated seriously. The emails were sent in October of 2010 right before voters handed control of the House of Representatives (who would be the ones to decide whether to impeach a justice) to the Republicans. It clearly was not going to happen and it's hard to conceive of a situation where it would, given that no justice has ever been successfully impeached (Thomas Jefferson attempted to drive out Samuel Chase in 1805 but failed).