Ashley Madison's Response to Hacking Involves Abusing Copyright Law to Remove Info
Somebody's making a desperate effort to try to maintain control of the situation.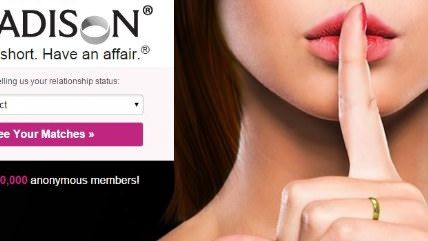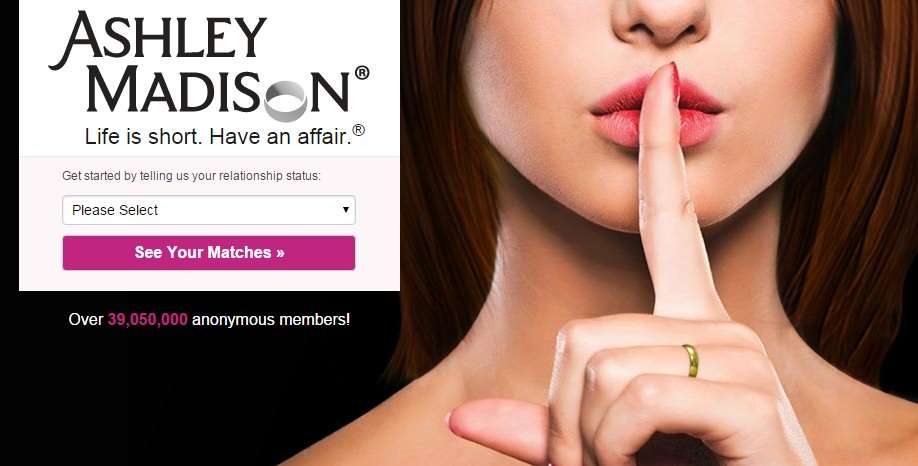 The Digital Millennium Copyright Act (DMCA) is supposed to be a tool to fight piracy online. It's supposed to be used by companies to protect their intellectual property and force the removal of illegally uploaded televisions shows, songs, music, photographs, et cetera.
But because the law gives intellectually property owners such broad powers to lay claims of violations with very little oversight, it gets abused very frequently to try to censor information. That's apparently what is happening with the hack of Ashley Madison, the online affair-based matchmaking service that just had a ton of data on its estimated 37 million users leak out this week.
Joseph Cox, a contributor to Vice's Motherboard, was alerted by Twitter that Avid Life Media, the company that operates Ashley Madison, had filed DMCA takedown demands on three of his Tweets. He explains:
The first tweet included a partial screenshot of an apparent floor plan of the Avid Life Media office. This was removed by Twitter.

But the DMCA request also asked for another two to be removed. One was a heavily censored screenshot of a spreadsheet which details the shareholders of the company and the percentile of shares they own. The screenshot did not include any names, figures, or other data, but simply the headers of two columns. Another screenshot showed the column headers of a spreadsheet detailing the company's bank accounts. No actual bank data was included. Twitter apparently did not remove these two tweets. …

The motivation behind flagging both tweets was that "Avid owns all intellectual property in the data, which has been stolen from our data centre, and disclosed in this unauthorized and unlawful manner." This statement presumably confirms the authenticity of the data posted online.
Obviously, Avid is not protecting its intellectual property from online pirates but rather trying to keep a lid on potentially damaging information it doesn't want released. This is a not uncommon, (presumably) unintended consequence of the DMCA. I took note in April of how the law has resulted in significant, sometimes very serious, attempts at censorship in the years since its passage. Read more here.
Meanwhile, feel free to check if you (or anybody you know) has been exposed in this hack, here.