Opening a Gym in New York? First Wait Six Months and Spend $50K To Prove You're Not Really Selling Sex.
A 1978 anti-prostitution law creates pointless red tape.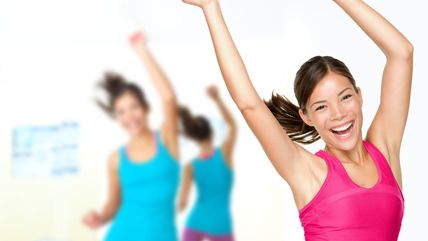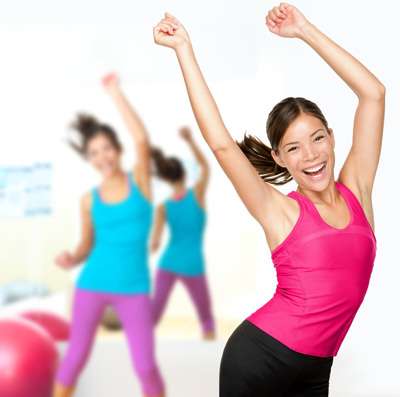 As Crain's New York Business recently reported, exercise-studio operator SoulCycle is experiencing a regulatory headache as it tries to expand in the Big Apple: It has to prove to the city that its health clubs aren't really brothels.
As reporter Joe Anuta explains,
And not just SoulCycle. All gyms, spas, martial-arts schools, massage studios and health clubs looking to set up shop in New York City must get something called a physical culture establishment permit, which was created in the late 1970s to stem the rise of seedy massage parlors in Times Square.
And getting these permits isn't cheap:
The de Blasio administration estimates that the process of obtaining a physical culture establishment permit can take nearly six months and cost up to $50,000 in fees and payments to lawyers. Not only does the city's Department of Investigation run a limited background check on the applicants, but the obscure city agency that processes the applications—called the Board of Standards and Appeals—also takes into account the opinions of neighbors. At several public hearings, they can inveigh against a company in a formal process few businesses outside of bars or liquor stores are subjected to.
City Planning Commissioner Carl Weisbrod, who advocated for this law back in 1978 when he was the director of the Midtown Enforcement Project, is reconsidering if the physical culture establishment permit is still necessary.
"[W]e are working with our sister agencies to determine whether it should be eliminated or modified," a spokesperson for City Planning told Crain's.
Why is it the government's business anyway if people are getting paid to screw in the locker room?
Click below to watch a recent story by Reason TV's Zach Weissmueller that meticulously lays out the case for why we all should have the right to buy and sell sex: