Hillary Clinton: More Gov't Spending Will Make College Cheaper, Somehow!
Calls for more state and federal spending on administrative services.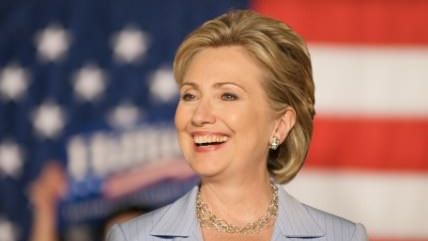 (kakissel / photo on flickr)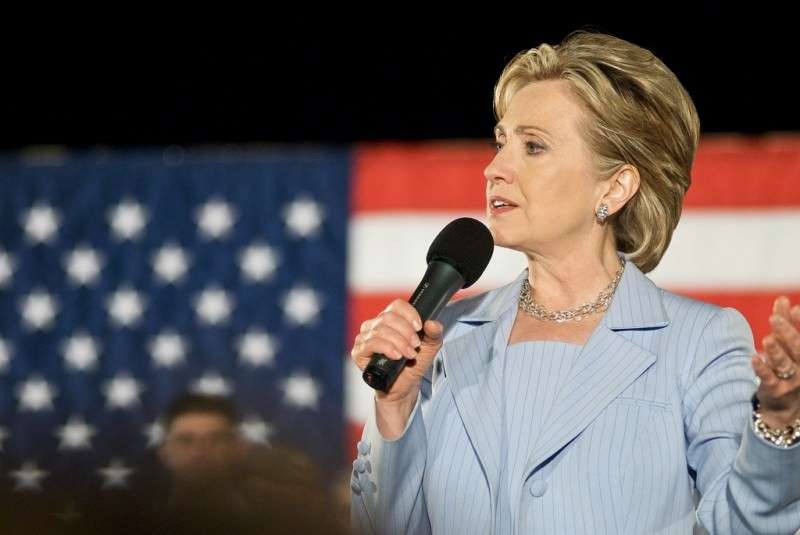 Today, Hillary Clinton is beginning the launch of her plan to allegedly make college more accessible to Americans without forcing them into huge loads of debt. Her plan has a price tag estimate of $350 billion over 10 years. Let's start with a basic description of her plan, released in advance to several news outlets. Here's The New York Times' description:
Under the plan, which was outlined by Clinton advisers on Sunday, about $175 billion in grants would go to states that guarantee that students would not have to take out loans to cover tuition at four-year public colleges and universities. In return for the money, states would have to end budget cuts to increase spending over time on higher education, while also working to slow the growth of tuition, though the plan does not require states to cap it.

Many states have reduced college spending sharply since the recession; one of Mrs. Clinton's Republican rivals in the presidential race, Gov. Scott Walker of Wisconsin, signed a two-year budget last month that cuts spending for the University of Wisconsin system by $250 million. Tuition and fees for in-state residents at public colleges nationwide have increased by more than 40 percent since 2004 after adjusting for inflation.

Mrs. Clinton would pay for the plan by capping the value of itemized deductions that wealthy families can take on their tax returns. The tax and spending elements of her proposal would need support from Congress — a tall order, since it is now run by Republicans — while the plan's goals would depend on support from state governors and legislators, more and more of whom have been Republicans recently.
I trust everybody notices what's missing from this plan, because it's been missing from every Democratic plan to "fix" the increasing burden of college costs: a single acknowledgment of why college costs have escalated so rapidly, and that is the huge expansion of administrative, non-educational staff.
In fact, check out this analysis of her plan from the Washington Post:
To improve the nation's 60 percent college graduation rate, Clinton would offer grants to schools that invest in child care, emergency financial aid and other interventions to boost completion. Students entering college are older and have more family responsibilities than those a generation ago, yet many institutions have been slow to respond to their needs. Investing in on-campus support systems could help, as could Clinton's proposal to allow federal student aid to be used for online career training programs offering badges or certificates, rather than degrees.
Yes, that's even more money going to college administration and services, not to education. Note the emphasis on "completion" rather than education. We saw the same thing in President Barack Obama's free community college plan: incentives to push students through the system to get them their diplomas or certificates. It's not a complete free-for-all though: She wants to penalize colleges whose graduates can't repay their loans. (Who wants to bet that this guideline will result in tuitions increasing even further, not more cautious admissions and grading practices?)
The Wall Street Journal noted earlier in the month that there's growing evidence, from the New York Federal Reserve in the most recent study, that the government throwing more money at colleges is precisely why the costs are skyrocketing. Yet, Clinton proposes ramping it all up, inflating the bubble even further. She wants to target for-profit colleges for abusing federal funding, but appears oblivious to the idea that similar incentives manifest in similar results in public colleges. Take note of the recent audit showing that Syracuse University is chock full of administrators and managers who have only one or two people actually reporting to them. Take note that the University of California raised its tuition recently to allegedly improve its education, only to then turn around and increase the salaries of its top administrators.
This isn't a plan to make college cheaper or contain costs in any reasonable way. It's a plan for colleges to bite off an even larger chunk of taxpayer money in order to keep the balloon afloat.