Loathsome Federal Drug Warrior Melinda Haag Is Retiring. California's Cannabis Community Rejoices.
The departing Northern California U.S. attorney was responsible for shutting down more than 600 legal dispensaries.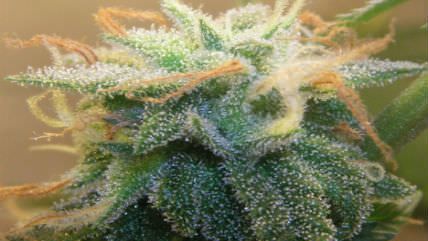 When Northern California U.S. Attorney Melinda Haag announced her retirement this week, the Bay Area's medical cannabis community rejoiced.
Haag was a renegade drug warrior, shutting down over 600 state-compliant medical marijuana centers (she claimed they were too close to schools, parks, and playgrounds) and threatening their landlords with property seizures. She continued going after the cannabis industry long after the Obama administration had backed off.
But Haag's anti-weed campaign faltered in 2012 when she targeted Harborside Health Center, the largest medical cannabis retailer in the country. Harborside fought back and ultimately prevailed in court.
For more on Haag's hideous record, and how the city of Oakland ended up joining the fight to stop her, watch Justin Monticello recent story on the topic: