Is the NYC Lawmaker Leading the Charge Against Uber Getting His Information on the Company From Random Google Searches?
New York City Councilman Ydanis Rodriguez's preposterous attack on Uber.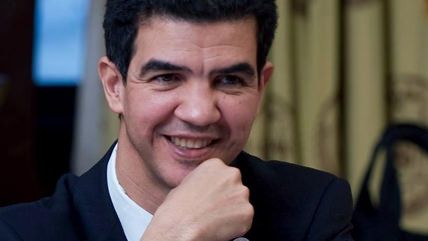 As the New York Observer first reported, New York City Councilmember Ydanis Rodriguez (D-Dist 10) tweeted the following yesterday morning: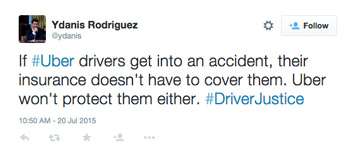 Rodriguez is the chair of the council's transportation committee and a co-sponsor of the recent bill that would effectively put a moratorium on new Ubers in New York City for a year. Josh Mohrer, Uber's general manager in New York City, responded on Twitter by calling Rodriguez's accusation "a lie."
Mohrer is right. New York City's Taxi and Limousine Commission (TLC) requires that every Uber driver maintain a commercial liability insurance of $200,000 per person, and $100,000 minimum liability. The insurance held by Uber drivers are just as reliable as any other commercial policy.
So where is Rodriguez—arguably the most influential lawmaker with regard to transportation policy in New York City—getting his information on the company? He deleted his first tweet, but later reposted it, adding a source: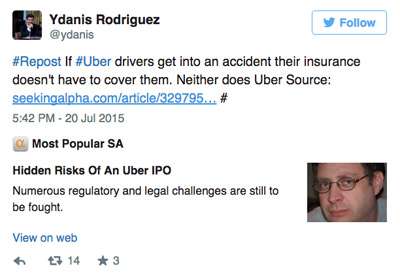 Apparently, Rodriguez (or whoever's managing his Twitter account) stumbled on a July 1 article on the investment blog Seeking Alpha (perhaps after some frantic Google searching) by a Los Angeles–based investment advisor named Larry Meyers, who also works as an advisor to the payday lending industry. Meyers' post argues that Uber's valuation is too high for a variety of reasons, and towards the end of the piece, he includes one sentence mentioning "insurance issues":
There are insurance issues that could scare away drivers. Carriers can cancel policies if a driver has an accident, even if his Uber app isn't on, because policies explicitly say commercial use voids the policy.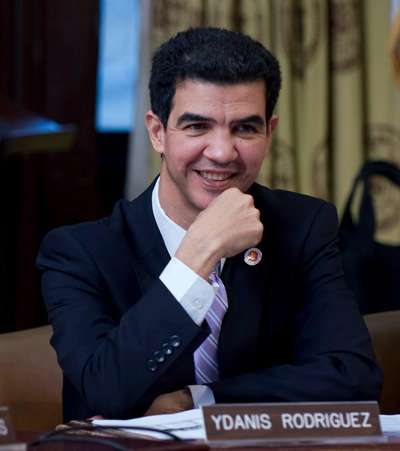 That's it. Though he provides no source for this assertion, in the comments section Meyers explains where he got this notion that Uber drivers have slippery insurance coverage: "There was an accident here in LA and now Uber and the driver are both being sued," Meyers writes. "The driver has lost his insurance, now all of his assets are exposed, and Uber may be on the hook as well."
I couldn't find anything on a lawsuit in L.A. that sounds like what Meyers is describing, but it must have to do with an issue that arose in California after the tragic death of six-year-old Sofia Liu on December 31, 2013, which I wrote about in The Daily Beast last year. The driver of the vehicle had the Uber app open but hadn't yet picked up a ride, so the company claimed that the driver's personal insurance, rather than Uber's commercial policy, should be on the hook. A regulation in California that took effect this month clears up this ambiguity.
In New York City, however, drivers are required to maintain around-the-clock commercial policies, so this was never an issue. I'm glad the elected officials deciding on Uber's future in New York City are giving the company such fair and careful scrutiny.
A spokesperson for Councilmember Rodriguez didn't return my call.