Mississippi Cop Puts Man in Chokehold for 20 Minutes, Killing Him
No dash cams, no body cams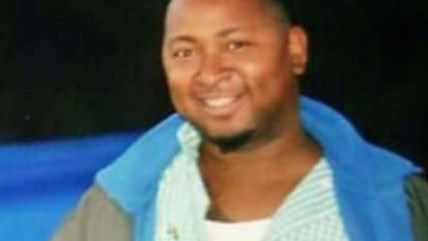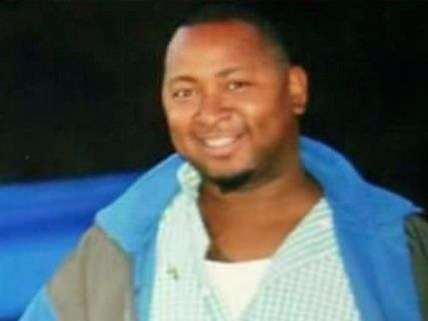 Residents in Stonewall, Mississippi have been protesting and contacting their local government about the death of Jonathan Sanders at the hands of Kevin Herrington, a police officer, last week. Local authorities have not provided any substantive information about why Herrington engaged Sanders the way he did, but a local coroner ruled the death homicide by manual asphyxiation.
According to three witnesses, all of whom are related to Sanders by marriage, the interaction began when Sanders passed the cop while riding his horse-drawn buggy. Sanders asked the cop why he was bothering another man, who had been pulled over for suspected drunk driving. The driver says that after Sanders asked the cop to leave the man alone, the cop dropped the matter with the driver (even though he says he admitted to driving drunk and having expired registration tags) in favor of engaging Sanders. According to witnesses, Herrington held Sanders in a chokehold for 20 minutes while Sanders yelled that he "couldn't breathe." At one point, according to the witnesses, the cop asked a woman (reportedly the cop's wife) who was travelling in his squad car with him to help him disarm Sanders, who had a firearm on his side. take his own gun away from him. He claims Sanders was trying to reach for it.
Some residents are calling for Herrington's arrest but local authorities are calling for patience. "I assume there may be some who may be wondering why there hasn't been an arrest," the district attorney, Bilbo Mitchell, said a town hall meeting this weekend. "That's because the investigation isn't complete."
Mitchell also said he's forwarded incidents involving alleged police misconduct to grand juries more than a dozen times without a single indictment—not exactly a fact expected to instill confidence in worried residents. Mississippi law also requires the district attorney to prove probable cause to a judge in order to have Herrington arrested, a privilege Mississippi law extends to government employees.
Stonewall police don't have dashcams or body cameras, so there's no video of the incident. Based on the reporting, every witness appears to be related to the officer or the victim. The local police department forwarded the investigation to the Mississippi Bureau of Investigation, which has also asked, and says it is receiving, assistance from the FBI. Herrington was suspended without pay. Like Stonewall's other eight officers, he is a part-time employee.
*thanks to commenter Perlchpr for the correction