Arizona's Unconstitutional 'Revenge Porn' Law Is Officially Dead
State agrees to settlement permanently halting enforcement of the law.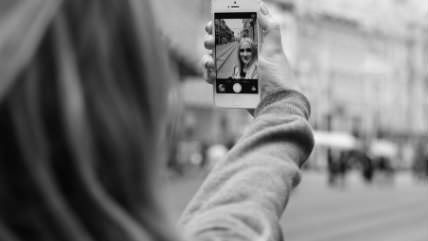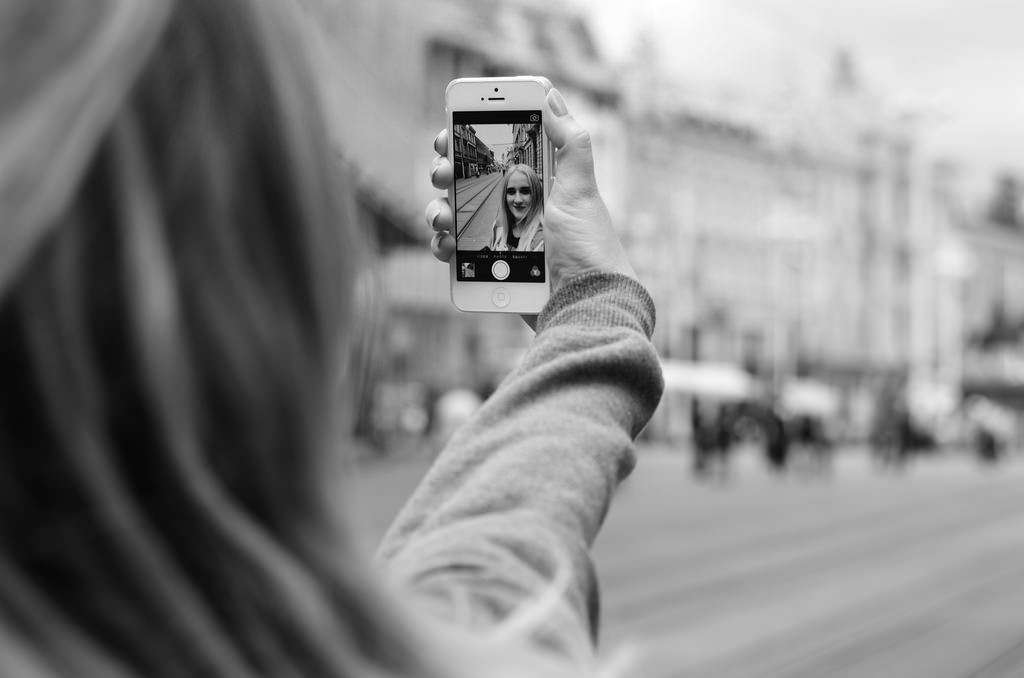 A constitutionally troublesome 2014 law designed to combat "revenge porn" in Arizona was permanently halted by a federal court Friday, after the state agreed to give up on its enforcement. "This is a complete victory for publishers, booksellers, librarians, photographers, and others against an unconstitutional law," said David Horowitz, executive director of the Media Coalition, an association dedicated to defending First Amendment rights. "Now they won't have to worry about being charged with a felony for offering newsworthy and artistic images."
The law had made it a felony to "disclose, display, distribute, publish, advertise, or offer" an image of a nude person without that person's consent. Intended to combat the spread of sexualized images by jilted lovers—a phenomenon known as "revenge porn"—and others online, it was so overbroad it could have punished a wide range of constitutionally protected communication, including "a library lending a photo book about breast feeding to a new mother, a newspaper publishing pictures of abuse at the Abu Ghraib prison, or a newsweekly running a story about a local art show," as the American Civil Liberties Union (ACLU) pointed out.
The U.S. District Court for the District of Arizona today approved a settlement between the state and the plaintiffs, which included five Arizona booksellers, the Association of American Publishers, and a slew of other media and publishing organizations, represented by the ACLU and the Media Coalition. The settlement states that the law is not to be enforced, and that plaintiffs are entitled to attorney's fees.
"This is an important vindication of the First Amendment and a great resolution for our clients," said ACLU Staff Attorney Lee Rowland in a statement. "We commend the state for agreeing not to enforce a broad statute that chilled and criminalized speech unquestionably protected by the Constitution."