Opponents of Private Liquor Sales Claim State Monopolies Serve Customers Better
Pennsylvania's governor and his allies say privatization would raise prices and reduce selection.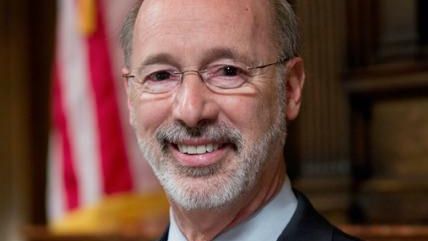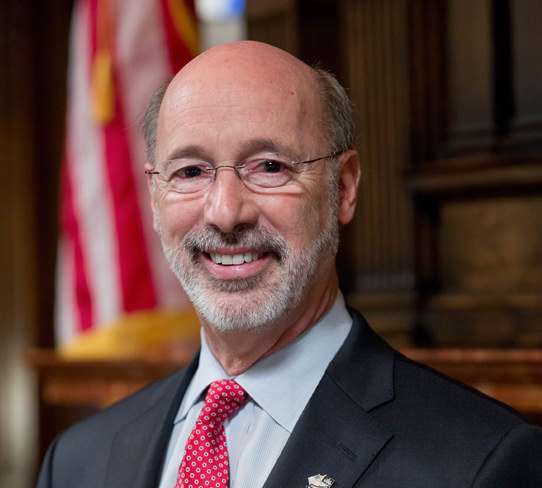 Last week Pennsylvania's governor vetoed a bill that would have abolished the Keystone State's liquor monopoly, saying privatization would raise prices and reduce selection. In my latest Forbes column, I examine his twisted logic:
Growing up in Pennsylvania, I became accustomed to a system for distributing alcoholic beverages that struck people from most other states as bizarre. Beer could be purchased only from bars, restaurants, or, if you were willing to buy a case at a time, state-approved distributors. Wine and distilled spirits were available only from drab state-run outlets with inconvenient hours, limited options, indifferent service, and prices higher than those charged by private liquor stores in neighboring states. I was therefore surprised to read Pennsylvania Gov. Tom Wolf's explanation of his decision to veto a bill that would have privatized the liquor business in his state. According to Wolf, the current system is better for consumers.